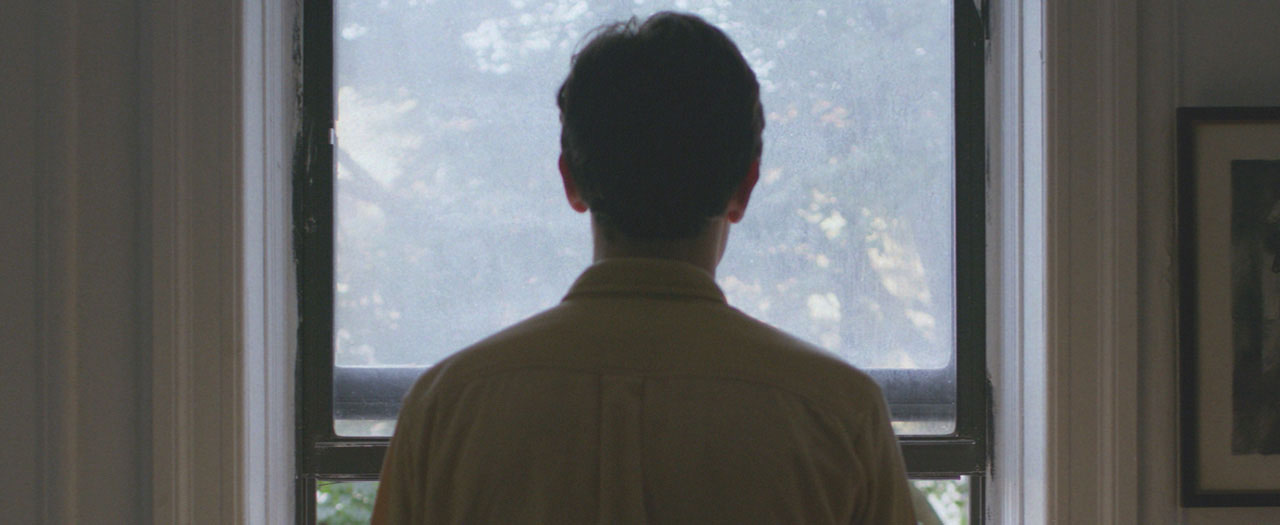 Notes on an Appearance
62 mins
An impressive new voice on the New York film scene, Ricky D'Ambrose has drawn comparisons to Robert Bresson with his debut feature, an experimental noir about an elusive young man.
In this deadpan detective tale set in a hyper-droll artistic Brooklyn, a young man (Bingham Bryant, For the Plasma) mysteriously vanishes and his concerned friends (including Queen of Earth's Keith Poulson and Stinking Heaven's Tallie Medel) set out to find him – with a collection of letters, journals, postcards and maps as their only clues.
First-time feature filmmaker Ricky D'Ambrose has directed shorts whose subjects include Chantal Akerman, Alex Ross Perry and Matías Piñeiro, and the intersection of his interests is evident here: the conspiratorial narrative is deliberately opaque and the aesthetic Bressonian and minimalist, while the story unfolds with a sense of experimental pastiche that's less Wes Anderson than Straub/Hulliet.
"An aesthetically bold first feature from a guiding intelligence interested in stretching the ellipses between plot points as far apart as possible. And if the film's antecedents, both literary and filmic, border on the obvious, D'Ambrose is able to absorb them into a vision entirely his own." – Berlin Film Journal
D/S Ricky D'Ambrose P Graham Swon TD DCP/2017
---
Classical Period
62 mins
"The triumph of Classical Period resides largely in how engrossing, compelling, and even entertaining these history lessons are: the sheer pleasure of watching the film resides in listening to uninterrupted intelligent discussion, something we seldom see nor hear in cinema." – Film Comment
Philadelphia-born, New York-based film scholar and director Ted Fendt (Short Stay, MIFF 2016) returns with another hyper-literate drama that draws heavily upon his inspirations, from Straub/Huillet (who Fendt recently edited a book on) to Eric Rohmer, to create an elliptical portrait of twenty-something intellectuals flush with the endless pursuit of knowledge.
Bespectacled savant Cal (Cal Engime) leads a small, like-minded reading group as they work through a translation of Dante's Divine Comedy, sparking an ever-circling series of witty conversations on everything from arcane theology to architectural and literary history. Shooting again on evocative 16mm, Fendt has crafted a rich, frequently comedic and sometimes melancholic ode to esoteric passions.
"Fendt's new film, like his previous works, employ the director's friends as actors in deadpan and deceptively off-hand little moral stories, plotted as twenty-something Philly or suburban New Jerseyans might live out Rohmer's tales." – MUBI
D/S Ted Fendt P Graham Swon WS Ravenser Odd TD 16mm/2018