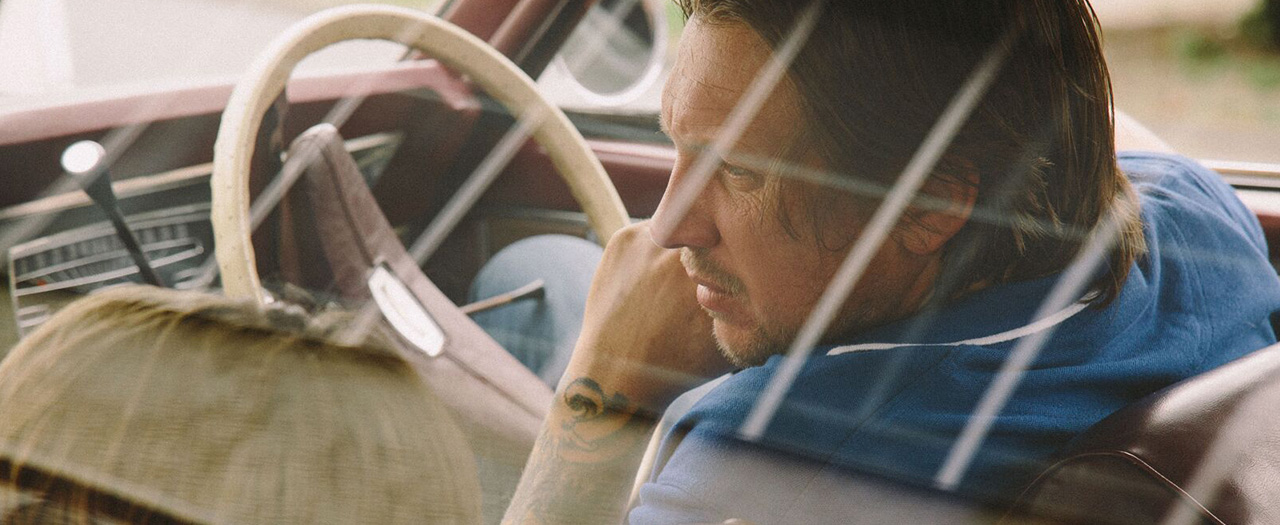 Spearheading the Australian New Wave as well as director Peter Weir's career, this iconic classic is a fashionably evergreen muse.
Peter Weir's adaptation of Joan Lindsay's 1967 novel looms larger in the Australian psyche than the Rock itself. We instantly recognise those ethereal white dresses. That muslin-filtered cinematography. The haunting panpipe soundtrack. The cries of "Miranda! Miranda!" This story is inside us now. No wonder some still believe these events really happened.
It's ironic that a film this evasive and hallucinatory has settled so solidly into not just the cinematic canon but the fashion world as well, influencing names such as Valentino, Dior, Chloé and McQueen (subject of an eponymous documentary also screening at this year's MIFF). Its wistfully romantic Edwardian aesthetic is also remarkably on trend for 2018, making its luscious return to MIFF's big screens this year especially timely. As Miranda (Anne Lambert) observes, "Everything begins and ends at exactly the right time and place."
Those iconic costumes designed by Judith Dorsman (who also worked on Skippy) are now housed by the National Film and Sound Archive, which is also providing MIFF with this print.
"With its Victorian hothouse atmosphere and fetishism (from the gloves and stockings to the flowers the girls fondle to the fixation on corsets) … Weir focuses on the sensate, the pleasures and dangers made flesh, repeatedly using his camera to pull back every curtain, to lift every petticoat, to unfurl every corset." – Criterion
MIFF is pleased to be presenting the director's cut of Picnic at Hanging Rock