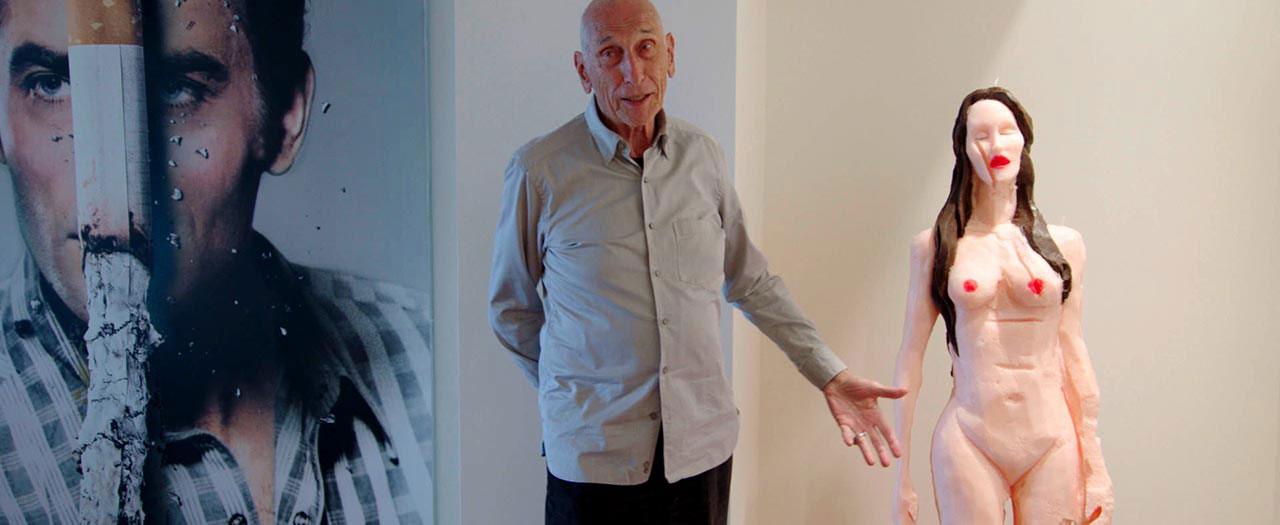 As the finest works of our age become the playthings of the ultra-rich, how do we define the value of art?
Headlines blare the latest obscene price paid for an artwork, sold to nameless bidders, who squirrel them away in high-security warehouses. The eternal question 'What is art?' is now answered in nine-figure sums.
Academy Award-nominated director Nathaniel Kahn (My Architect, MIFF 2003) lifts the veil on this rarefied world, investigating money, talent, markets and the artistic mind. Kahn talks to a colourful cast of experts, including materialistic megastar Jeff Koons, Sotheby's diamond doyen Amy Cappellazzo, and rebel abstract painter Larry Poons.
In between the bean-counting dealers and cashed-up collectors, we discover that all too often the 'richest' artists and the gallery-going public are the ones missing out.
"Brilliant and captivating … a freewheeling meditation on what art is." – Variety