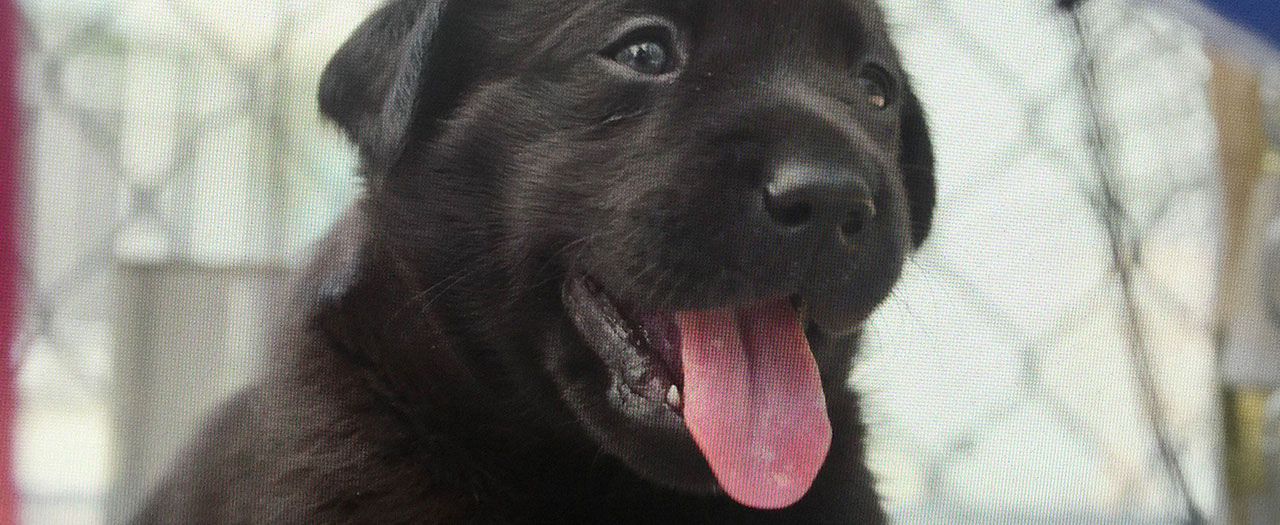 Nicolas Cage dials it up a notch for John Dahl's neo-noir Western about a drifter mistaken for a small-town hit man, with dream-team support from Dennis Hopper, Lara Flynn Boyle and JT Walsh.
Straight from the golden age of Nicolas Cage's hot, deadbeat drifters, John Dahl's cult classic finds the barely contained star as an ex-Marine living out of his car and cruising into the Wyoming town of Red Rock, where he's mistaken for a hit man and hired to kill a bar owner's wife.
Almost forgotten upon release but resurrected as a bona fide arthouse hit, Dahl's skuzzy Western noir brims with sexy atmosphere, double crosses and a cast of certified legends, including Dennis Hopper, Twin Peaks' Lara Flynn Boyle, JT Walsh and Dwight Yoakam, who also contributes to the country-hit soundtrack. Truly, you've not lived until you've experienced Sailor Ripley and Frank Booth going at each other in the same scene.
"A diabolical movie that exists sneakily between a western and a thriller, between a film noir and a black comedy." – Roger Ebert
---
Please note: this film screens as part of MIFF's Cage-a-Thon Marathon. All tickets to the event are 18+