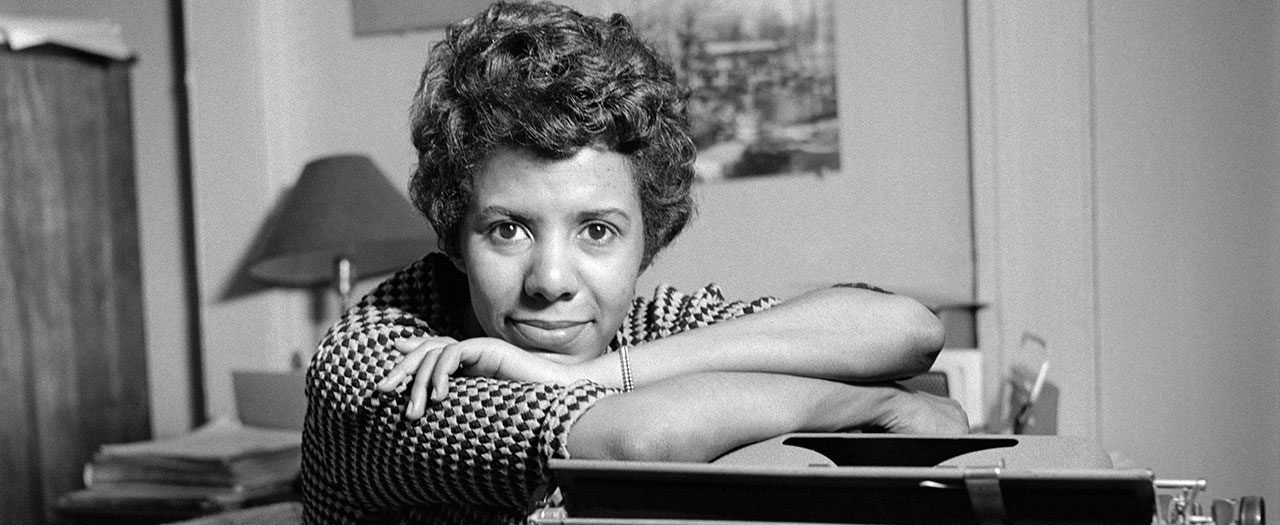 Best known for her groundbreaking play A Raisin in the Sun, Lorraine Hansberry was the first African American woman to write a play staged on Broadway. But there is so much more to her story than that one achievement.
An influential and important activist and intellectual, Hansberry was raised by her activist father and worked as a journalist before turning to playwriting. Though her life was cut short by cancer at the age of 34, Hansberry lived and loved on her own terms as a writer, radical, feminist, intellectual and subject of monitoring by the FBI.
Narrated by actors Anika Noni Rose and LaTanya Richardson Jackson (both of whom received Tony nominations for their performance in the recent Broadway revival of A Raisin in the Sun), this detailed documentary draws upon a remarkable collection of archival footage, home movies, rare photos and interviews with Sidney Poitier, Ruby Dee and Louis Gossett Jr. to give Hansberry the biography she deserves.
"One can not live with sighted eyes and feeling heart and not know or react to the miseries which afflict this world." – Lorraine Hansberry