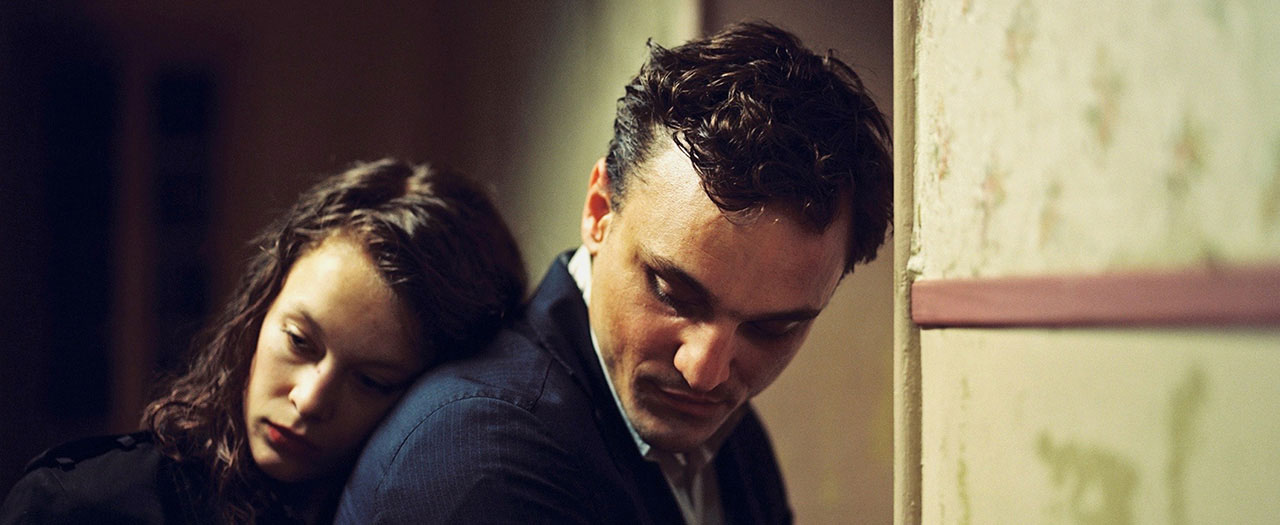 From revered auteur Christian Petzold comes Transit, a slow-burn thriller and discomfiting fable of trans-European displacement that channels both Hitchcock and Casablanca.
In seemingly modern-day Paris, a man named Georg is fleeing some faceless, fascistic force. Heading south to the seaside idyll of Marseille, the last place one can find a boat to the safety of Allied America, Georg is thrown into a sun-drenched purgatory of hope and disappointment, where every day brings him closer to both sanctuary and destruction.
Based on Anna Seghers' WWII novel of the same name, Transit is the exhilarating new offering from German maestro Christian Petzold (Phoenix, MIFF 2014). Giddily blurring the boundaries between history and allegory, present and past, it offers a powerful critique of contemporary European nationalism delivered alongside the white-knuckle intrigue and cinematographic brio that have made the director such an acclaimed voice within European cinema.
"Petzold's white-hot existentialist noir is perhaps the best World War II film since Paul Verhoeven's Black Book." – Slant
---
As part of The Bigger Picture program, enjoy a short introduction by Alison Horbury from The University of Melbourne – MIFF Learning Partner.