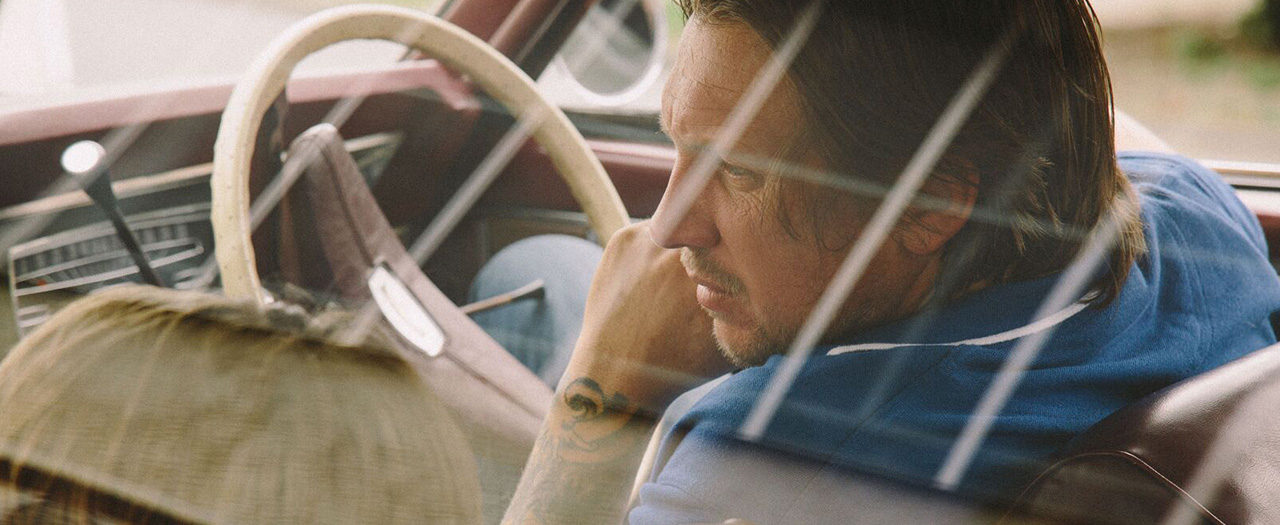 Pawno's Damian Hill stars in this Venice-premiering exploration of fatherhood, trauma and second chances, shot in Melbourne's inner southeast by first-time local filmmaker Jason Raftopoulos.
Friday is no ordinary day for courier Jim (Hill, MIFF 2015's Pawno). His loan shark wants $15,000 by close of business; his boss wants him to stick to his normal deliveries; and, being school holidays, he's supposed to be looking after his adolescent son (Hill's real-life stepson Tyler Perham). From dawn until dusk, Jim endeavours to juggle all three – come up with cash he doesn't have, keep his job and entertain the boy he doesn't spend enough time with – all while trying to avoid further trouble.
Adapting Raftopoulos' short film Father's Day to feature length, West of Sunshine wears its Italian neo-realist inspirations on its sleeves as it follows a desperate dad doing his best in difficult circumstances. Shot with clear-eyed affection, it's a warm-hearted look at life's ups and downs that benefits from the intimate rapport between its two stars, with Kat Stewart (Sucker, MIFF 2015) also among the cast.
"Sharp and rewarding … a timely and intelligent essay on the eternal theme of how fathers can both inspire and alienate their sons." – Variety