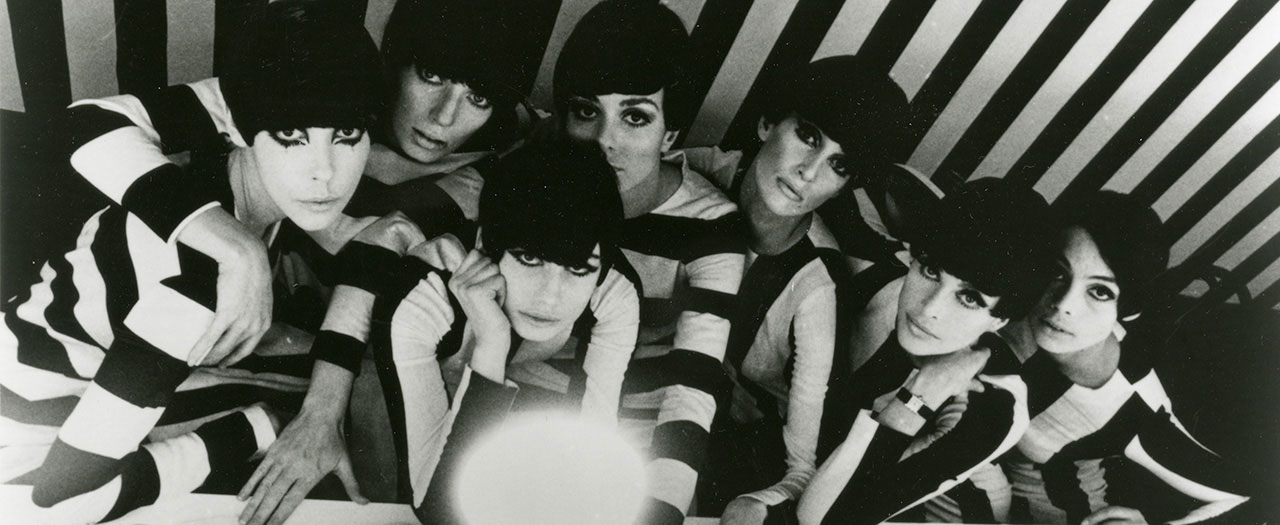 Legendary fashion photographer and photojournalist William Klein exploded into narrative filmmaking with this mockumentary, which won the Prix Jean Vigo in 1967 and is now a groovy cult classic and the ultimate cinematic record of 1960s mod fashion.
In glamorous black-and-white, it follows the adventures of an American model in Paris (Klein's favourite model, Dorothy McGowan). Trailed by a gormless French film crew, Polly is a mod Alice weaving her way through a stylishly shambolic wonderland.
Right from the famous opening sequence – a runway show in which fashionistas inside a Gaudi-esque coliseum coo over models encased in sheet metal – Klein is fascinated with fashion's theatre of the absurd. His satirical eye finds something solemn, even religious, in the banal pronouncements of fashion editors and the nonsensical questions of TV interviewers. Polly seems bemused to find herself an object of worship for trend-hungry teens and lecherous men.
Mashing up the French New Wave with the Beatles caper A Hard Day's Night – and with playful animation that anticipates Monty Python's Flying Circus – Who Are You, Polly Maggoo? is a 60s time capsule well worth reopening.