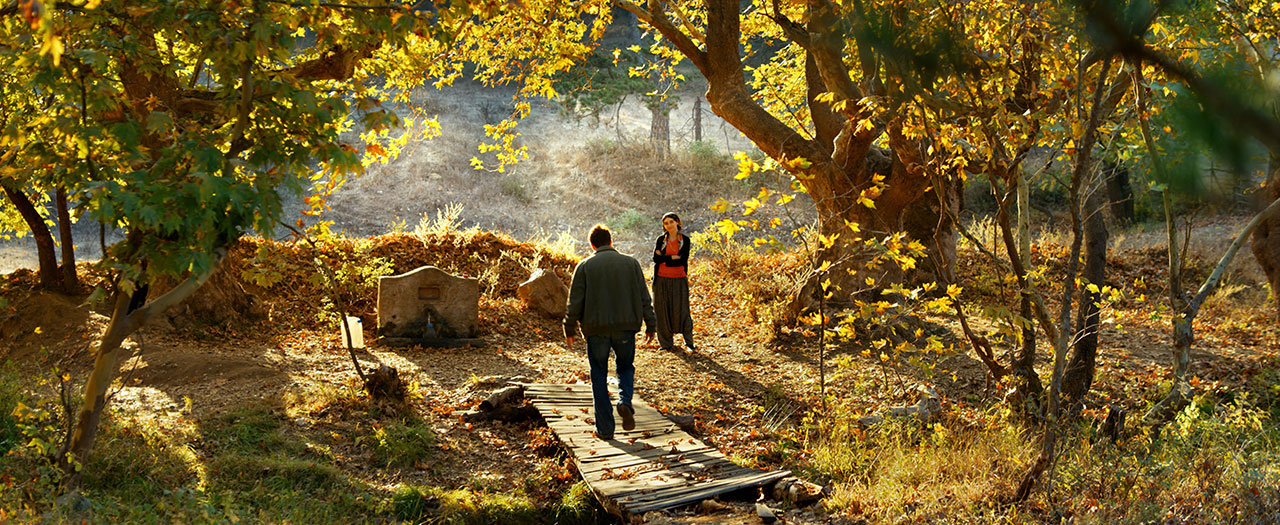 "Turkish master Nuri Bilge Ceylan's latest follows a would-be writer's reluctant return to his small-town fold, spinning an extensive series of conversational encounters into a typically rich, wry, melancholic mood-piece." – Sight & Sound
In this impressive new work from festival mainstay Nuri Bilge Ceylan (Once Upon a Time in Anatolia, MIFF 2011), aspiring writer Sinan returns home in an attempt to raise the money he needs to realise his artistic ambition, only to reckon with the shadow of family when his father's past – and debt – catches up with him.
Ceylan's eighth feature, his first since taking home the coveted Palme d'Or with 2014's ambitious Winter Sleep, returns the Turkish filmmaker to the essential humanist themes of his earlier work, exploring in his visually expressive style both the familial bonds that define us and larger philosophical themes around art, literature, creativity, belief and intergenerational conflict.
"A gentle, humane, beautifully made and magnificently acted movie … It's an unhurried, elegiac address to the idea of childhood and your home town, and how returning to both has a bittersweet savour." – The Guardian