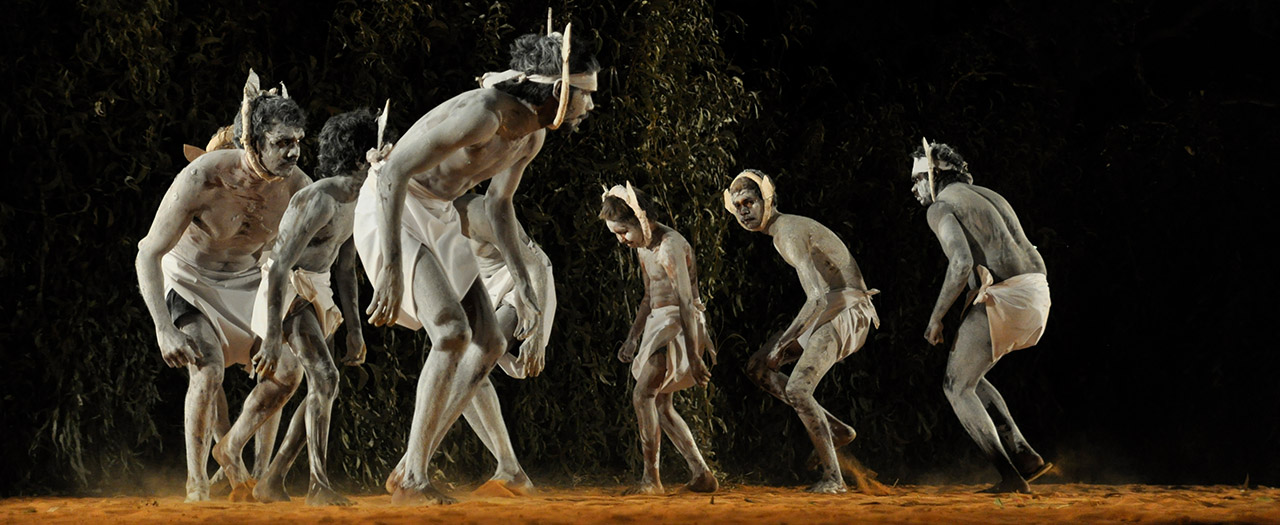 Featuring Grandmaster Flash, Fab 5 Freddy, Rock Steady Crew, Cold Crush Brothers, Patti Astor and real-life graffiti artists Lee Quiñones and Lady Pink, the first and most influential hip-hop feature is a vivid cinematic time capsule – both of a wild new style of music and art, and of the wild street fashions that accompanied it.
Today, hip-hop is a global force, not just musically but on the runways and high streets as well as in our everyday wardrobes. Wild Style – a documentary-like, improvised fiction feature called a "visual bible" by Nas – was shot in the early 1980s, as a disparate crew of New York rappers, graffiti writers, DJs and breakdancers formed a new philosophy from the street up, the clothes on their back included.
It sees Quiñones playing upstart Bronx tagger Zoro, who clashes with a rival crew (who count his girlfriend as a member) while a Village Voice reporter sets out to expose this underground culture. The film did the same in real life: it introduced hip-hop to the world, it inspired countless cinematic imitators, it's been cut up and sampled and mixed into commercials and classic tracks by The Beastie Boys, Cypress Hill, De La Soul and more. It was released in March 1983; later that year, Vivienne Westwood x Malcolm McLaren x Keith Haring's Fall collection brought graffiti chic to the fore. The film's look is decidedly DIY, but its music, dance, art and fashions are as thrillingly vibrant and relevant as ever.
"A founding document of one of the twentieth century's defining cultural phenomena … Charlie Ahearn's 1983 film serves as a creation myth for a culture that reconfigured popular aesthetics and birthed one of the most ubiquitous musical styles in the world." – Crosscuts