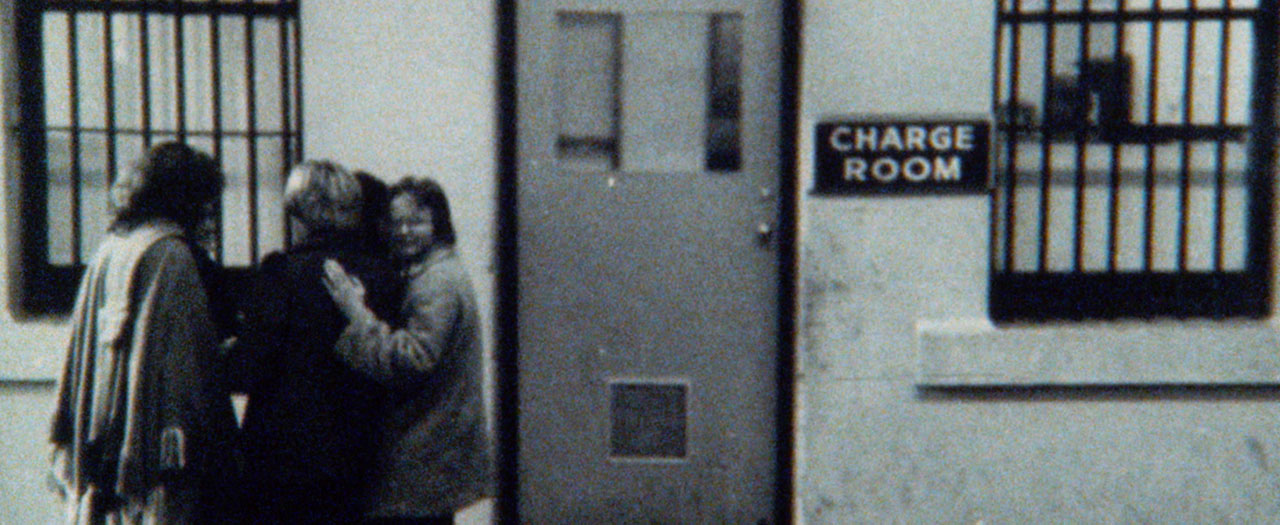 An iconic yet rarely seen Australian documentary about the gay civil rights movement is restored to commemorate the 40th anniversary of the inaugural Sydney Gay and Lesbian Mardi Gras.
More than just a provocative title, Digby Duncan's acclaimed activist documentary returns in the shadow of Australia's vote for marriage equality, digitally restored by the NFSA. Capturing the violence of the Mardi Gras' first historic night on the streets of Sydney and the aftermath of discrimination, this is a highly charged experience that shows how far the LGBTQIA+ community has come. And how far there is still to go.
Featuring interviews with original 78ers, this important cinematic document was a bold statement made at a time when media portrayals of homosexuality were often cruel and shown from the prospective of agog outsiders. The title refers to the need to reclaim words of abuse and flip them into terms of pride and with this film the voices and the humanity of its subjects show just why the community has prospered despite these brutal beginnings.
---
As part of The Bigger Picture program, enjoy a short introduction by Stuart Richards from The University of Melbourne – MIFF Learning Partner.
---
Presented by the National Film and Sound Archive's digital restoration program: NFSA restores – reviving our cinema icons.