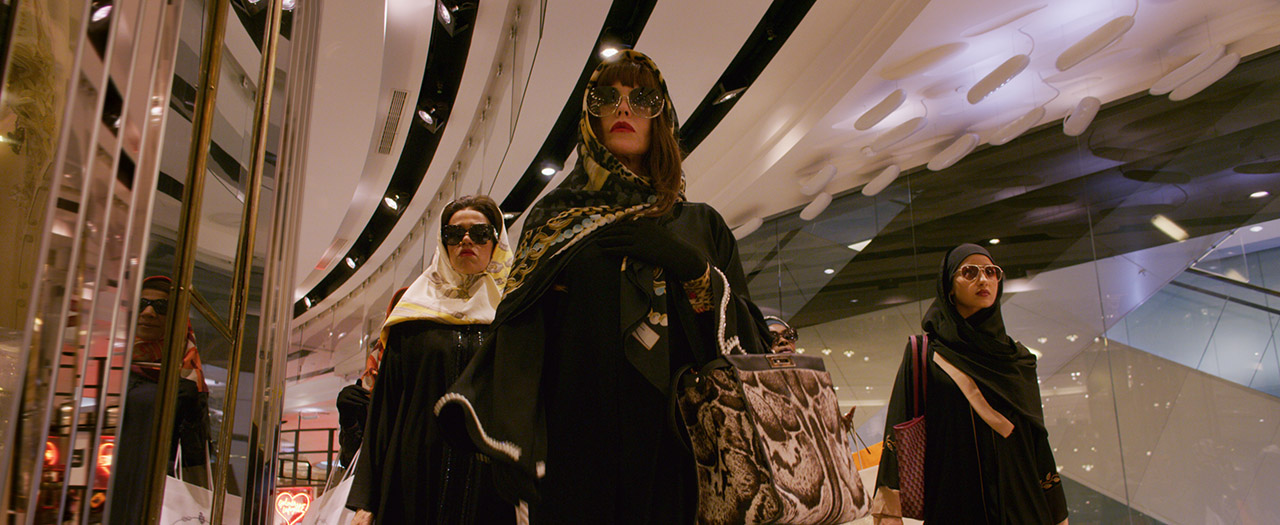 "Romain Gavras' brilliant caper comedy is the anti-Scarface … Sexy Beast, Spring Breakers and Little Miss Sunshine all blended together and served with a lad-rock swagger; it's the best movie that Guy Ritchie never made." – IndieWire
François isn't cut out to be a gangster. Gentle and optimistic, he's a bafflement to his mother, the vindictive and cut-throat Danny, who has raised him in the dog-eat-dog badlands of Paris' low-rent underworld. All François wants is to buy a house and the North African rights to the Mr Freeze ice lolly franchise, and to get the hell out of Paris. But when he finds out that Danny has gambled away his nest egg, François realises he's going to have to do one last job before he can escape.
The French have always had a soft spot for American gangster cinema and in The World is Yours, acclaimed music video director Romain Gavras gives them one to call their own. The wunderkind director brings to the big screen the same energy and grit he's displayed in his videos for the likes of M.I.A. (Born Free and Bad Girls) and Kanye West & Jay-Z (No Church in the Wild), and commands great performances from his cast, including Isabelle Adjani, Vincent Cassel and Karim Leklou as François. A giddy parade of outrageous characters and criminal incompetence backed by a pulsing score from electro pioneer Jamie XX, The World is Yours is a blazingly funny and effortlessly cool trip to the other, other side of Paris.
"[A] crowd-pleasing Tarantino-esque crime saga … Gavras orchestrates it all with a surfeit of style and an irreverent sense of humor that spares no one, no matter their background." – Variety