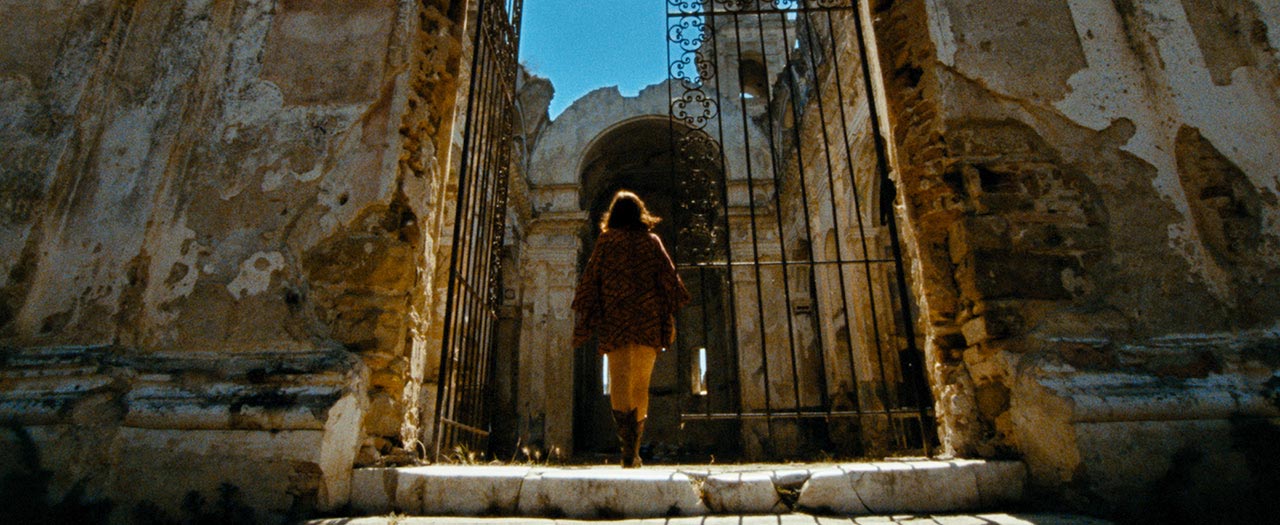 Dynamic young Chinese director Xin Yukun returns with a furious 21st-century Western about a miner seeking vengeance in this rebellious take on systemic corruption.
Inspired by the great genre craftsmen of yore, Xin Yukun (The Coffin in the Mountain, MIFF 2014) sets his second film against the unforgiving backdrop of a corrupt mining town in the country's mountainous north, where a mute drifter (Zhang Baomin, The Master) has returned to search for his missing son.
Xin mixes exhilarating action with subversive commentary, boosted by a delicious performance from A Touch of Sin's Jiang Wu as a bewigged, crossbow-wielding town boss who enjoys hording the local resources and threatening his enemies with a meat slicer. Bloody, noirish and energised by a thumping soundtrack, it's one that genre fans won't want to pass up.
"Taking his cue from auteurs like Johnnie To and Park Chan-wook, Xin has now established himself as one of China's most astute makers of taut, gritty thrillers." – The Hollywood Reporter