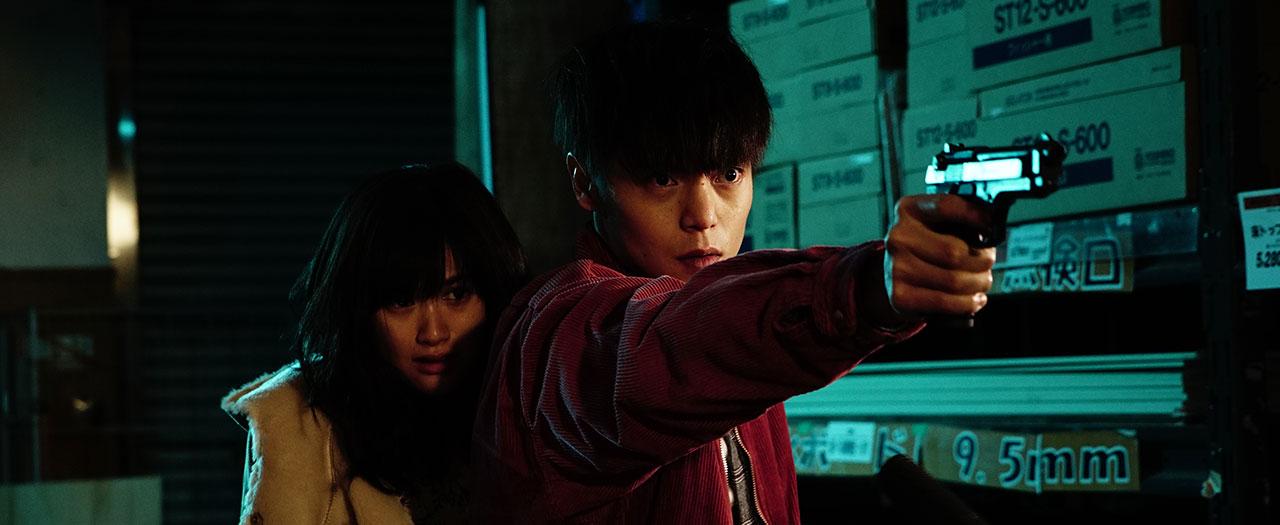 The unstoppable, incomparable Takashi Miike returns to MIFF with a sweet and gentle love story. Only joking! First Love is characteristic Miike: a brutal, bloody, hyper-violent and hyperreal tale of a boxer and a call girl caught between the yakuza, the triads and all-out anarchy.
Discovering he has an inoperable brain tumour, orphaned boxer Leo decides to go for broke. When he meets Yuri (also known as Monica), a young addict who's been driven into sex work to pay off her inherited debts, he falls head over heels and, with nothing left to lose, decides to help her out. This being Miike, that can only lead to trouble … of the most deliriously deranged and hilariously OTT kind.
From the unequalled mind behind films such as Blade of the Immortal (MIFF 2017) and Yakuza Apocalypse: The Great War of the Underworld (MIFF 2015), First Love is a breakneck, slapstick, live-action cartoon. Leaning more heavily into his light-hearted side without sacrificing his bloodlust, Miike delivers another characteristically pulpy explosion of action, mayhem and surreal lunacy.
"An exhilarating cocktail of bloodbath violence and tar-black humour … It is all so relentlessly, outrageously entertaining that it could represent one of the prolific Miike's most commercial propositions in some time." – Screen Daily