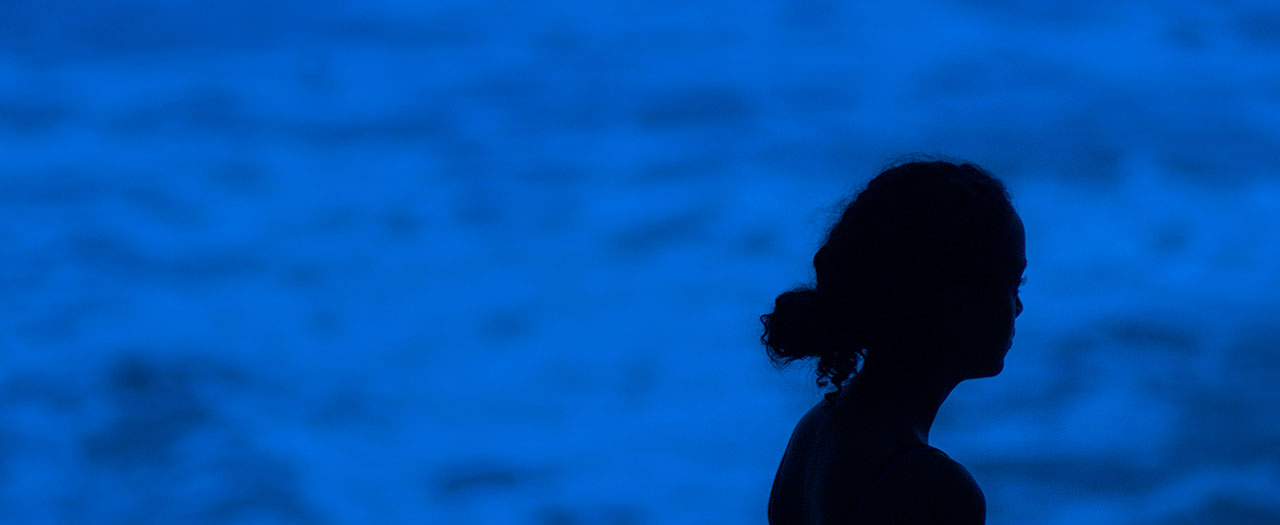 "Surely one of the most entrancing first features of the year … teems with verdant, ungovernable life, made somehow more magically intense by the constant, hovering proximity of death." – Variety
Selva's mother is gone in body, but her spirit lingers. The 13-year-old dotes on her ailing grandfather, but she cares more about him than vice-versa. And with elderly local woman Elena, she weathers a tumultuous love/hate relationship – until that, like much in her life, also proves fleeting.
Writer/director Sofía Quirós Ubeda (MIFF 2017 short film Selva) makes her full-length filmmaking debut with this intimate, ethereal drama – which, when it premiered at Cannes this year, became the first Costa Rican feature to screen competitively at the festival. Led by Smachleen Gutiérrez in a luminous, star-making performance, this is a spellbinding coming-of-age story that's shot with dreamlike lushness and teems with emotional tenderness.
"Ubeda clearly has a sharp eye, storytelling skills and a knack with coaxing performances from non-professionals that bodes very well for the future." – The Hollywood Reporter
---
Read an interview with director Sofía Quirós Ubeda on our
blog
.