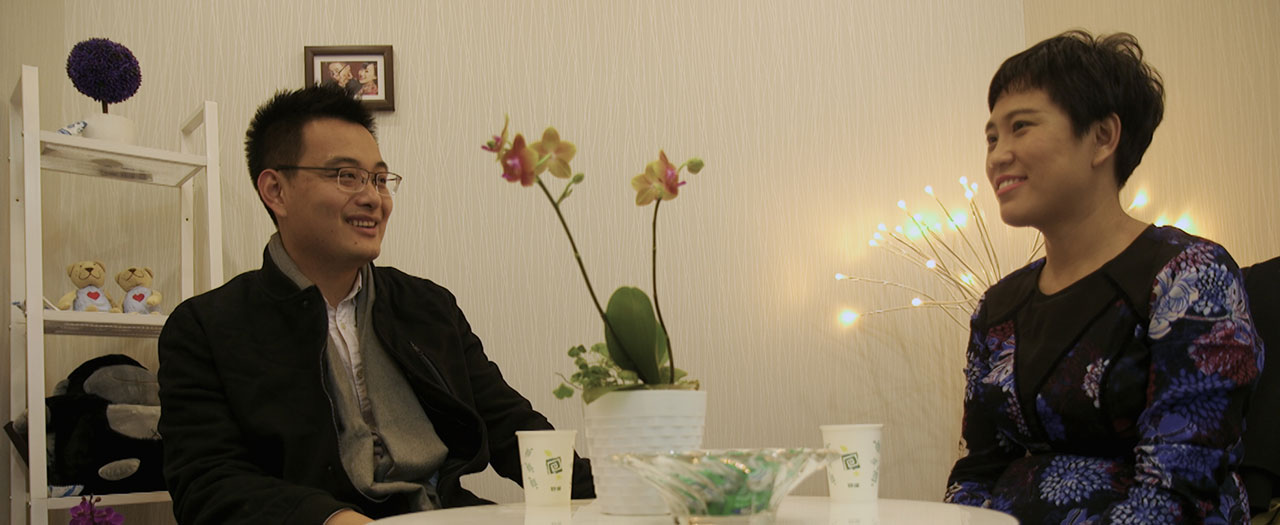 Finding Mr Right has a deadline in marriage-obsessed China.
After stepping inside Chinese internet addiction camps in Web Junkie (MIFF 2014), filmmakers Hilla Medalia and Shosh Shlam examine another of the country's overlooked social phenomenon: the stigmatisation of unmarried young women: without a husband by the age of 27, they are deemed sheng nu, or leftover – and their task becomes significantly harder. Parents scold their daughters for failing them. Potential partners reject any woman who's too educated or successful. And although single men under 30 outnumber single women by 20 million, it's the latter who are pressured to wed, procreate and maintain the population.
Public dating contests, marriage markets and government-sponsored matchmaking festivals are just some of the humiliating ordeals that unwed women face, as Medalia and Shlam show. In their intimate, eye-opening documentary, the duo follow three women aged between 28 and 36, navigating a nation struggling with the aftermath of its now-defunct one-child policy.
"An emotionally complex piece of personal portraiture that reveals the extent to which traditional attitudes still dominate Chinese society regardless of its globalised surface." – Screen International