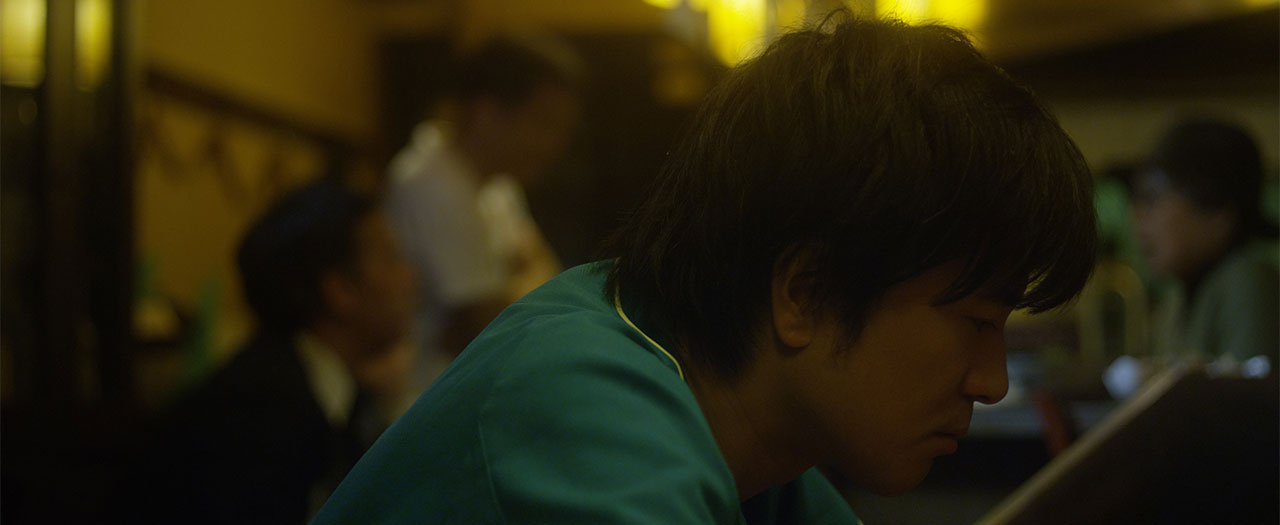 Every night a middle-aged man bids his mother goodnight and leaves for work. Except he doesn't.
Aimlessly wandering the streets, drinking and gambling alone, Masayuki passes through each night without purpose. Until he meets a stranger, who will free him at last.
---
Screens as part of the Australian Shorts program.