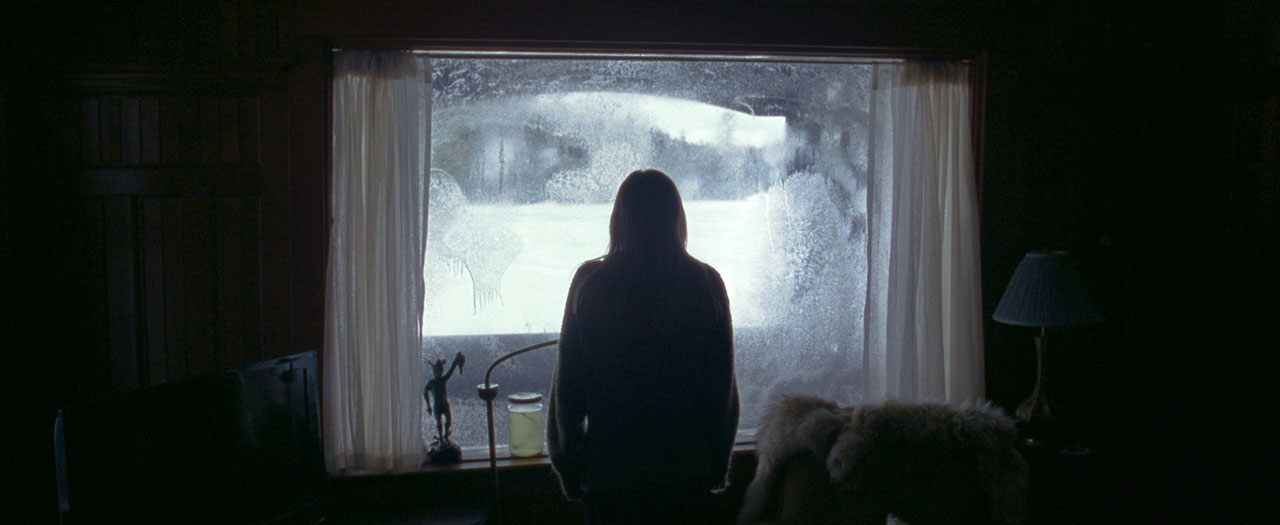 "The Lodge starts subtle … but on a dime, it spirals into outright insanity, taking turn after shocking turn, leaving the audience out of breath and praying for a reprieve." – BloodyDisgusting.com
Veronika Franz and Severin Fiala (Goodnight Mommy, MIFF 2015) are back with a taut, wintry tale of dread and horror. A snowstorm has trapped Grace (Riley Keogh) in an isolated alpine lodge with her boyfriend Richard's (Richard Armitage) two kids. The atmosphere is chilly, as Aidan and Mia refuse to replace their beloved mother Laura (Alicia Silverstone).
More unnerving for Grace, the sole survivor of an evangelical cult, is the Catholic paraphernalia filling the lodge. As temperatures drop and paranoia grows, is she right to suspect the children of manipulating her? Are malevolent spirits haunting the lodge? Or perhaps the never-exorcised demons of Grace's childhood are being unleashed, to harrowing effect… With a masterly command of tension, The Lodge will keep you guessing until its devastating finale.
"An effectively chilling tale about how past experiences stay buried within us, and can never fully be defused" – Vulture
---
Contains suicide themes