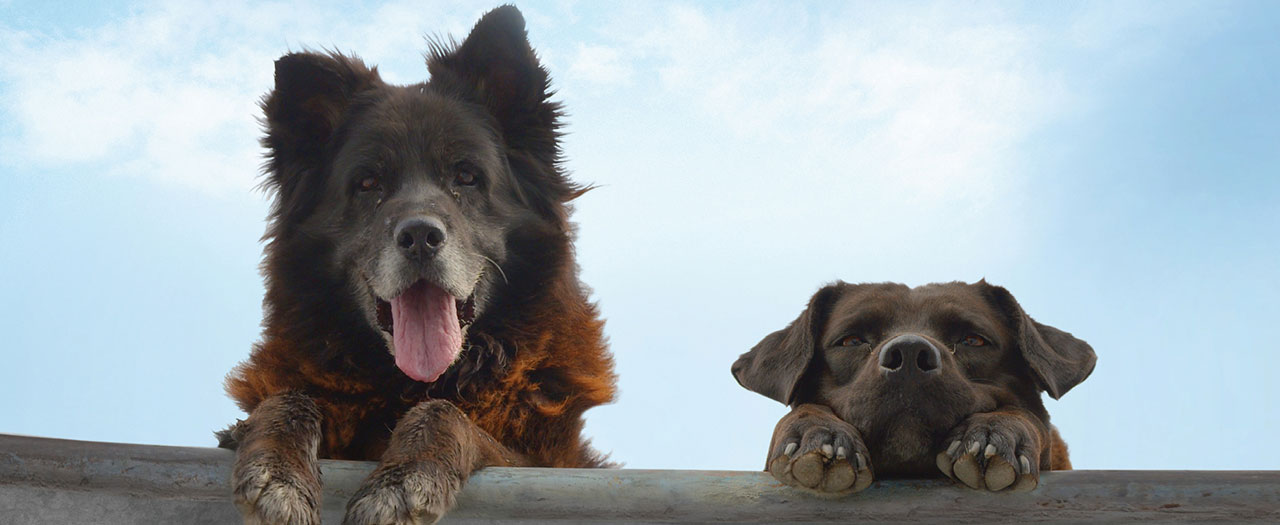 Get up close and personal with two adorable stray dogs in this unusual documentary, which won the Special Jury Award at International Documentary Film Festival Amsterdam.
It's a dog's life for Fútbol and Chola, a pair of playfully inquisitive strays who've become a fixture at the Los Reyes (aka "the kings") skatepark in downtown Santiago. The spritely Chola chases balls down halfpipes and the older, wisened Fútbol looks on with gentle admonishment, but these two mutts share a charmingly unshakable bond – and an amusing disdain for pampered pets encroaching upon their turf.
Co-directors Bettina Perut and Iván Osnovikoff originally set out to document the teenage skateboarders in the park, but quickly became fascinated by their compelling canine cohort. The result is a documentary to melt the heart and pique the senses, one that focuses – in empathetic detail – on its four-legged stars, while capturing a vivid impression of Los Reyes' human life.
"Like an afternoon spent skating or sunbathing at the park, the film is an escape from outside stresses, a breath of freedom in a busy world." – Variety