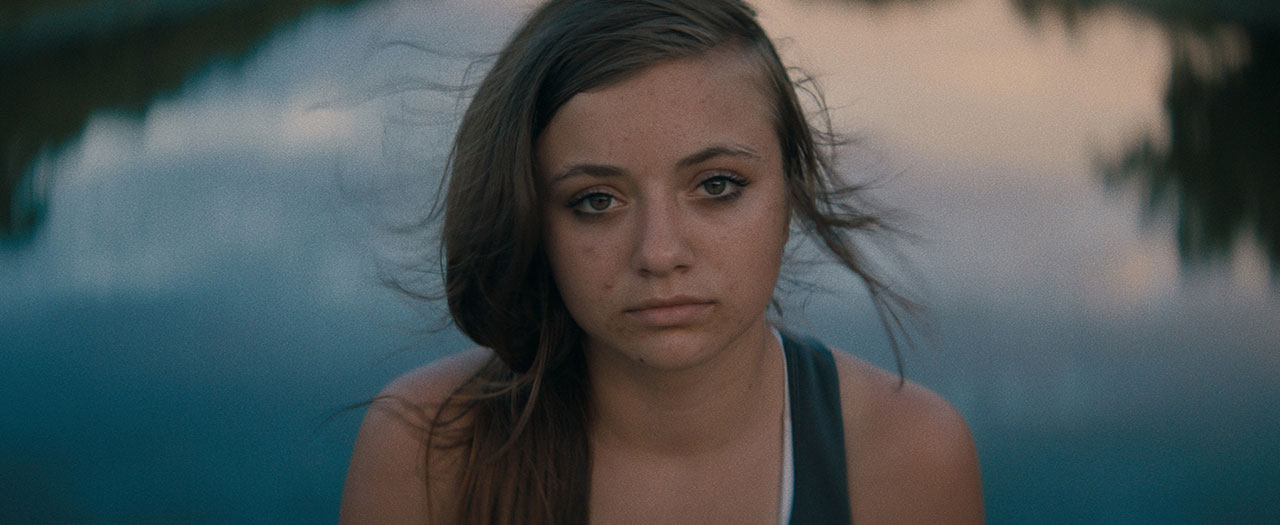 The Brunet family face upheaval as their island rapidly becomes uninhabitable due to climate change.
Originally occupied by the Biloxi-Chitimacha-Choctaw Indians as refuge from brutal colonial policies in the 1800s, the home of their descendants is threatened once more. These are America's first climate refugees.
Official selection SXSW 2019.
---
Screens as part of the Documentary Shorts program.