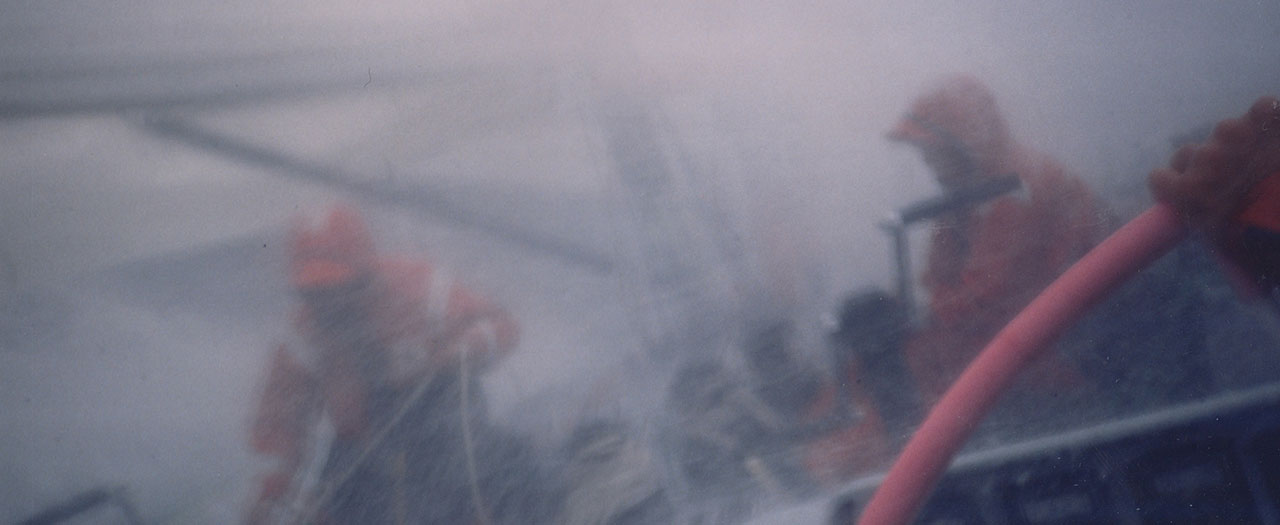 "An all-women crew's entry in a fabled around-the-world yacht race gets a lively retelling in this exciting, inspiring documentary." — Variety
In 1989, 24-year-old Brit Tracey Edwards made history by skippering the first all-female crew in the Whitbread Round the World yacht race. A teenage runaway who found freedom working on yachts in the Mediterranean, Edwards learned the ropes by working her way from cook to deckhand to first mate. But the world of sailing was still a boys' club, and her decision to enter the race with only women on board faced derision from the media, the sailing community, and sponsors.
Constructed from TV news footage, talking head interviews and the crew's own handycam videos from their incredible adventure, Maiden tells the story of how Edwards and her crew overcame all the odds – social, financial and elemental – to not only launch their boat but also to triumphantly navigate it around the world.
"Bravery, empowerment and incredible pacing make this sailing doc a must-see." – The Playlist