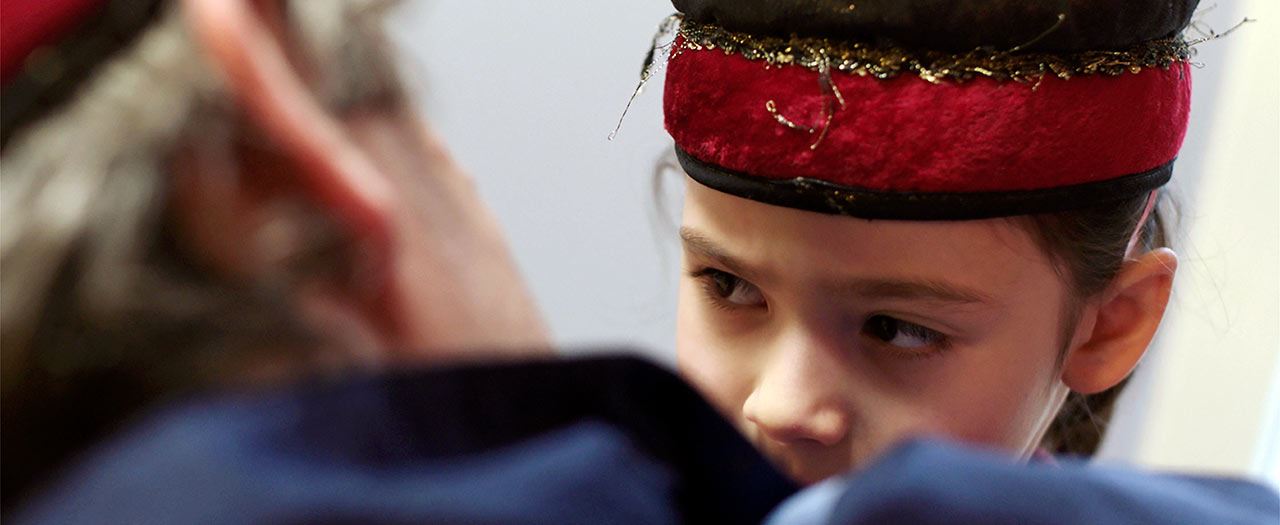 A young girl has trouble fitting in at school.
Recently emigrated and with few local words, Maja feels disconnected from her classmates. But the strangeness of new surroundings soon become familiar when she finds a diversion.
Winner of the Best Narrative Short Award at Tribeca 2019.
---
Screens as part of the Eyes Wide Shut: Childhood Shorts program.