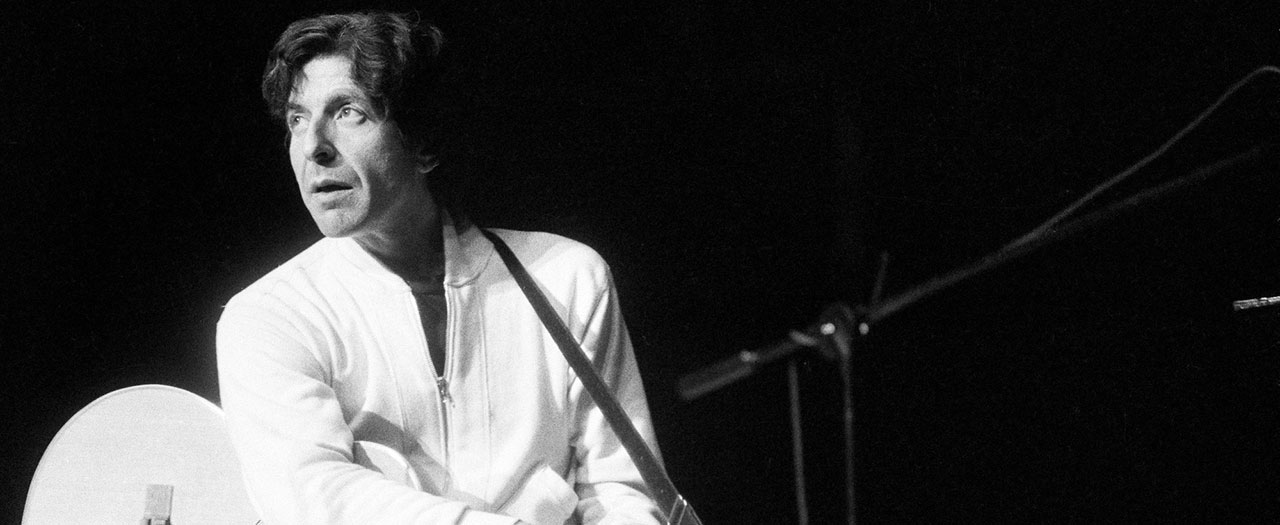 Veteran British documentary-maker Nick Broomfield offers a highly personal view on the enduring love affair between Leonard Cohen and Marianne Ihlen that resulted in some of Cohen's most iconic songs.
The Greek island of Hydra was a mid-century bohemian haven for expat writers, artists and musicians. There, in 1960, a depressed Canadian poet and aspiring novelist named Leonard Cohen met Norwegian woman Marianne Ihlen. Marianne inspired Leonard to set his words of love to music; but as his famous song So Long, Marianne suggests, she appeared most powerfully in his rear-vision mirror.
Acclaimed documentarian Broomfield has a personal connection to his subject: he, too, found his way to Hydra and was beguiled by Ihlen. His film, like Cohen's music, seeks to capture the enduring but evanescent properties of memory. It slips back and forth in time, weaving archival footage of idyllic Hydra with captivating scenes of Cohen in concert and affectionate interviews with those who knew him best.
Marianne and Leonard: Words of Love is gentle and profoundly moving: an elegy to a lost decade of free love, and an ambivalent meditation on the figure of the muse.
"A thoughtful musing on the passing of time, of lovers past and gone … packs an emotional punch." – Little White Lies