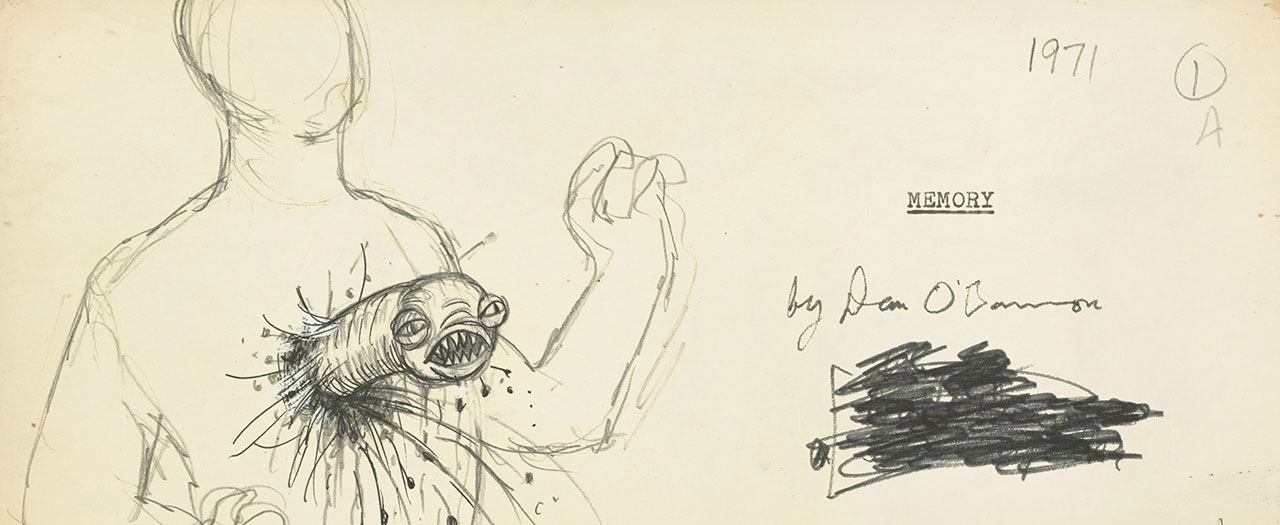 Forty years after the release of Ridley Scott's Alien, why are we still so captivated by this game-changing film?
Few films have infected our collective nightmares in the same way as 1979's Alien, with its face-huggers, chest-bursters and a tagline which assured us that in space no one would hear our screams. But how did such an unlikely project come together?
This is the mystery unravelled by director Alexandre O Philippe, who brought us the captivating Psycho shower scene dissection 78/52 (MIFF 2017). Philippe explores how an aborted 1971 script called Starbeast became a sci-fi horror inspired by HP Lovecraft, Francis Bacon, feminism, ancient myths and the disease that would eventually kill screenwriter Dan O'Bannon.
MEMORY digs deep into the cultural anxieties, collective unconsciousness and classical mythology behind the origins of Alien, providing a richly satisfying analysis that will further enhance the way audiences experience this much-loved modern classic.
"Demonstrates that … the study of a film can be as exciting as the film itself." – The Wrap
---
Read an interview with director Alexandre O Philippe on our
blog
.