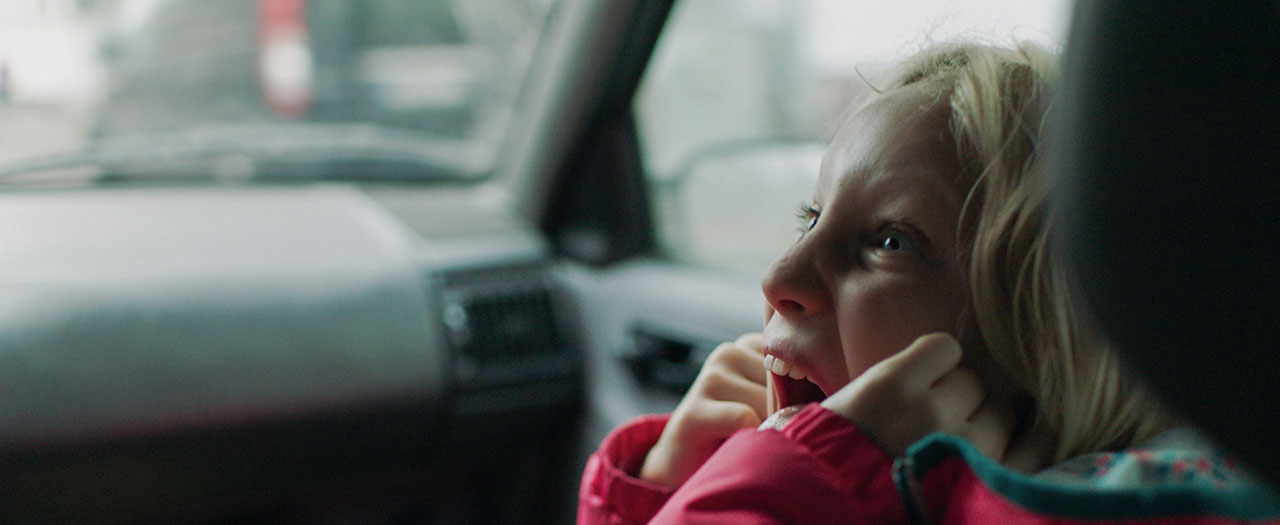 A wrenching tale of a foster child pushing a system to its limits, System Crasher picked up the Alfred Bauer Prize at the Berlinale.
Nine-year-old Benni is a system crasher: a foster kid whose behaviour is so out of control that she cannot be placed with families. Given over to social services by her hapless, abused mother, she is a whirling dervish of a child, intelligent and verbose one second, screaming and violent the next. When social worker Micha takes Benni to stay at a cottage in the woods, she discovers glimmers of a childhood she never experienced. But the idyll can only last so long and her return to civilisation will challenge the kindness of all those trying to save her.
A no-holds-barred, deeply humane glimpse into the fraught and at times impossible world of child protection services, System Crasher is driven by a powerhouse performance from Helena Zengel as the cyclonic Benni, with a dynamic soundtrack and visuals to match. Expertly directed by Nora Fingscheidt (short film Boulevard's End, MIFF 2014). System Crasher is a work of deep research and deeper compassion that will leave you reeling.
"Mesmerising … Helena Zengel is a firecracker in her performance as Benni who, much like her character, cannot be contained. Her bold young eyes constantly reek of desperation and power that is remarkable for an actress of her age." – The Upcoming