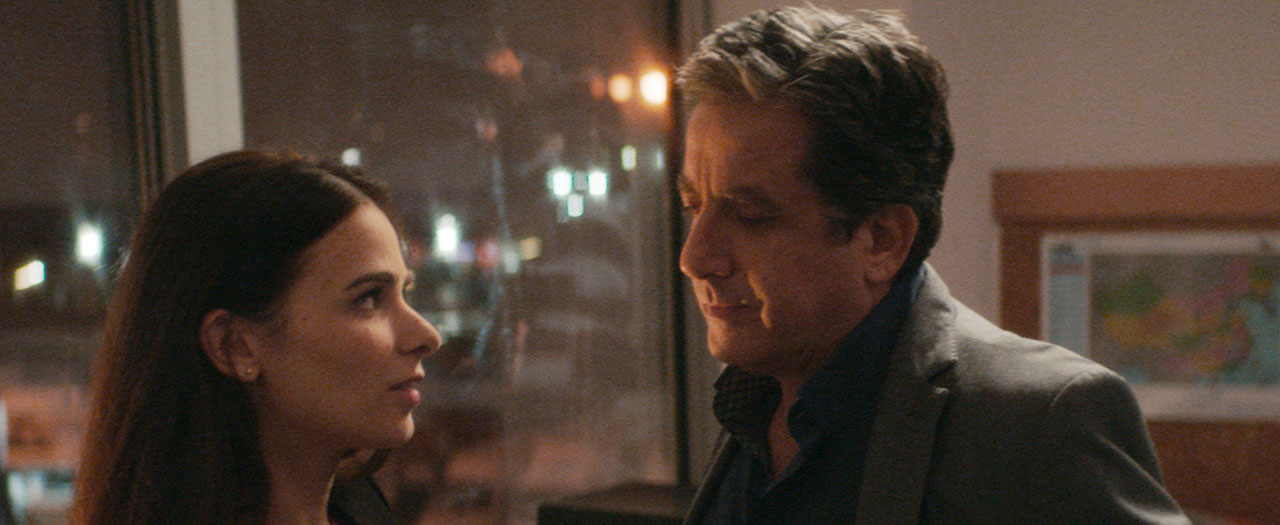 The question often asked of women who experience sexual harassment is: why don't they just leave? Working Woman shows us precisely why it's not that simple.
Orna, a mother of three young children, returns to the workforce when her husband's new restaurant is failing. She secures a job as an assistant to Benny, a real estate developer whose interest in her isn't entirely professional. Smart and capable, Orna's quickly promoted but her boss's suggestive comments about her appearance soon escalate into more aggressive behaviour that threatens her marriage, career and mental health.
Grounded in one woman's experience, Michal Aviad's film nevertheless speaks to the stories of countless women whose ambitions are thwarted by male abuses of power. It's a film fuelled by quiet fury – from Aviad's restrained direction to Liron Ben Shlush's measured performance as Orna. This coolly observed drama presents the insidious nature of sexual harassment in the workplace with all the complexity and urgency it deserves.
"This tightly-focused workplace drama could hardly be more timely." – Screen Daily
---
Contains sexual violence