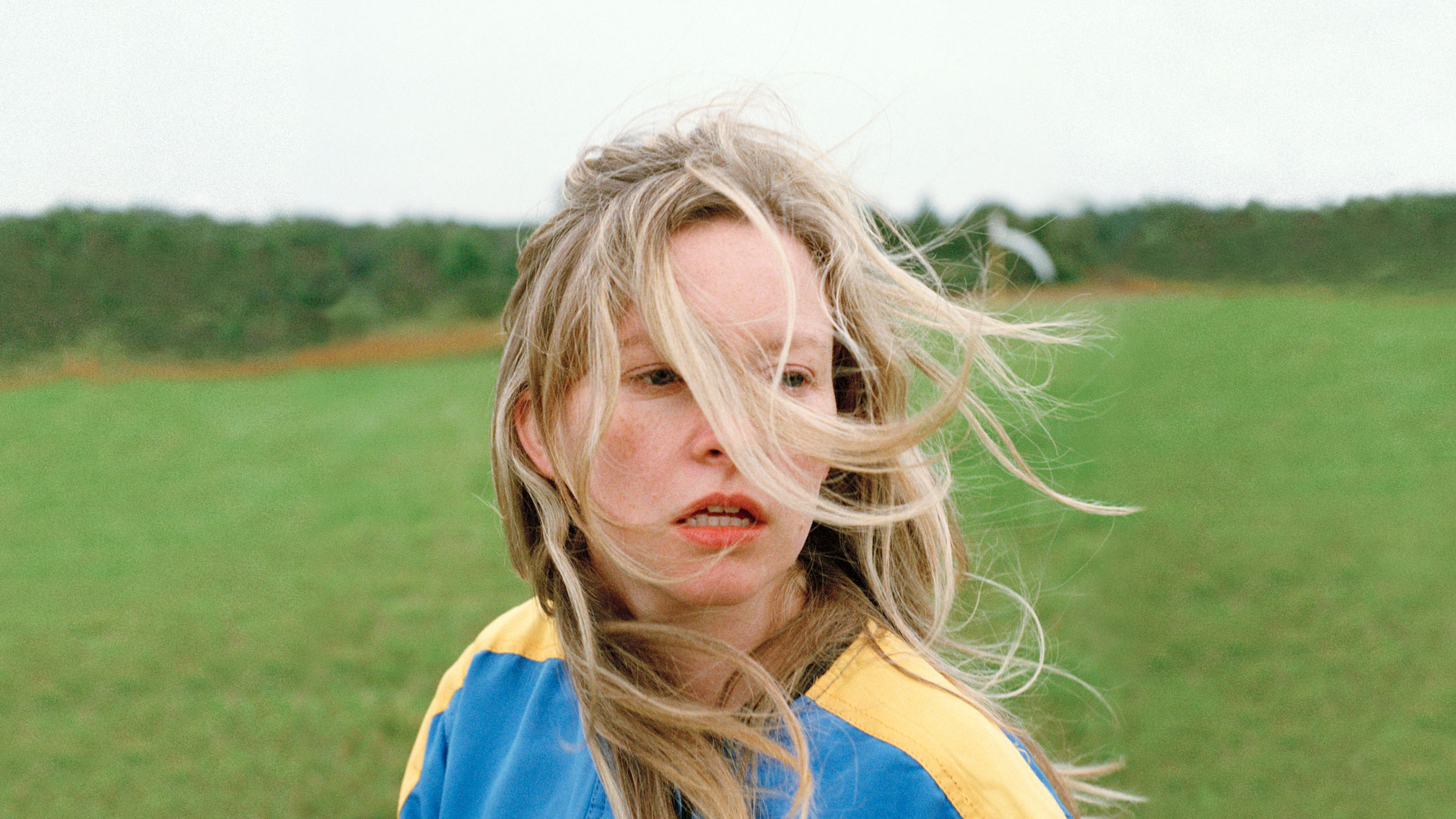 A struggling, socially awkward woman seemingly turns her life around after skydiving out of a plane.
Twentysomething Anne enjoys the kinship she's found with her wards at the childcare centre. Outside the facility, she is riddled with alienation, troubled relationships and a predisposition towards psychological turbulence. It's only after that fateful jump that she manages to wrest a sense of control over her life – but is this a lasting leap of faith or a response to being pushed to the edge?
Anne at 13,000 Ft is a tightly-focused character study of an outsider that bears the cinematic signatures of Accelerator Lab alumnus Kazik Radwanski (How Heavy This Hammer, MIFF 2016; Tower, MIFF 2013). With its plentiful close-ups, handheld camerawork and an observational quality that has drawn comparisons to the work of John Cassavetes, this film captures the unpredictability of life and the tricky task of avoiding freefall.
"Brilliant, anxious … A riveting and radical act of empathy, with actress Deragh Campbell's unforgettably embodied portrayal of mental instability as the eye of its storm." – Variety