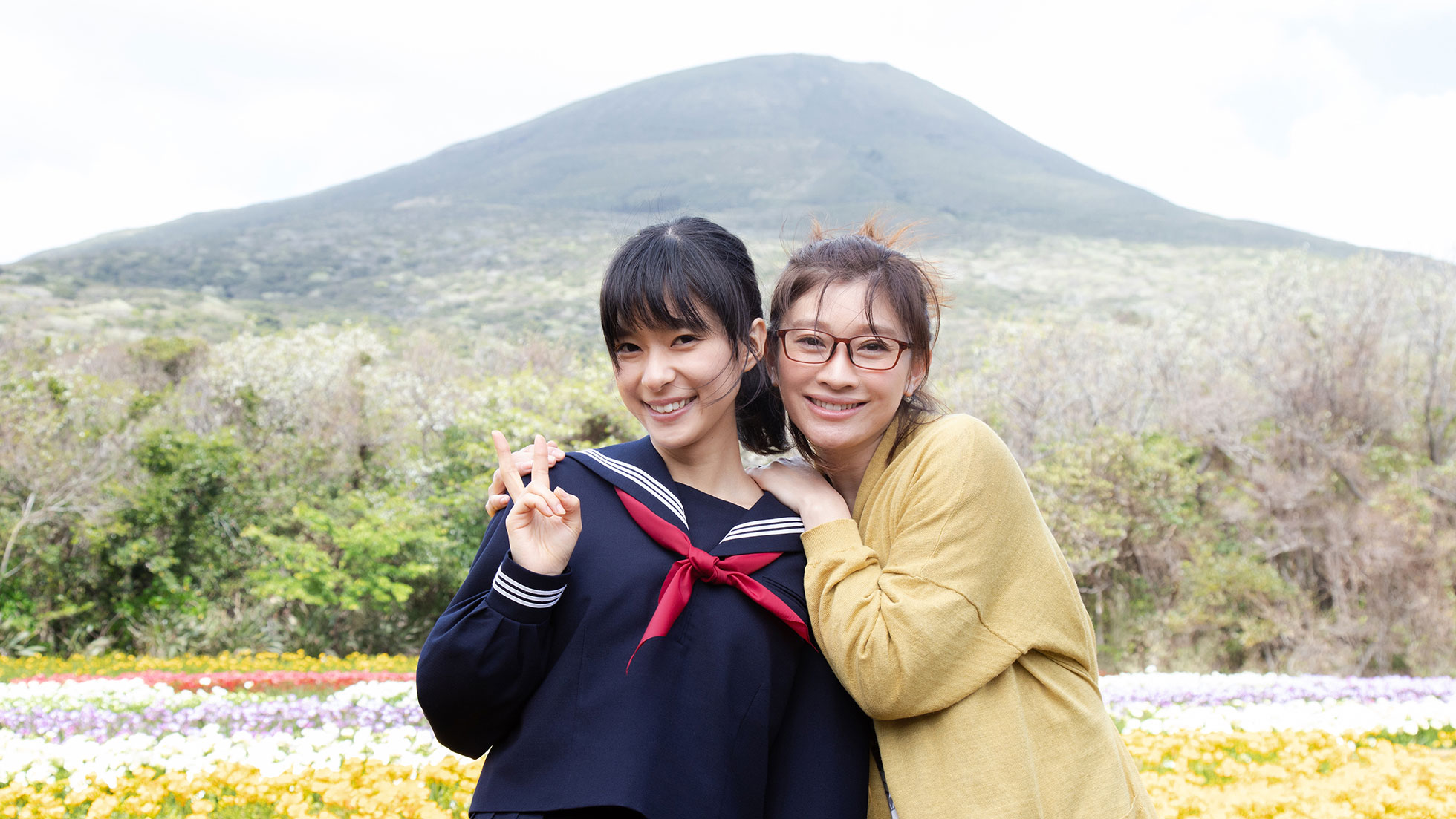 Dig in to this delicious drama about a mother who sabotages her moody daughter's lunch to try and mend their fraught relationship.
Kaori is a single mother working multiple jobs in order to raise her two daughters. The younger of the two, Futaba, isn't very grateful – the teen's sullen, uncaring attitude towards her mother means Kaori is largely ignored and left with the brunt of the housework. Despairing at their lack of communication, Kaori hatches an ingenious plan to use the lunches she prepares as weapons, and begins sending Futaba off to school with elaborate kyaraben, or character bento, filled with hilarious messages encouraging more loving behaviour – and they soon become a school sensation.
Based on the true story of a mother who launched a blog to celebrate the creative kyaraben she made for her child, this winsome mother–daughter drama provokes laughter and tears alike. The performance of Ryōko Shinohara as Kaori, a woman who simply longs for her daughter to once more show her affection, is enormously engaging, as are the visions of glorious food.
"A truly touching tale about the struggles of motherhood and the frustrations of growing up." – Eastern Kicks