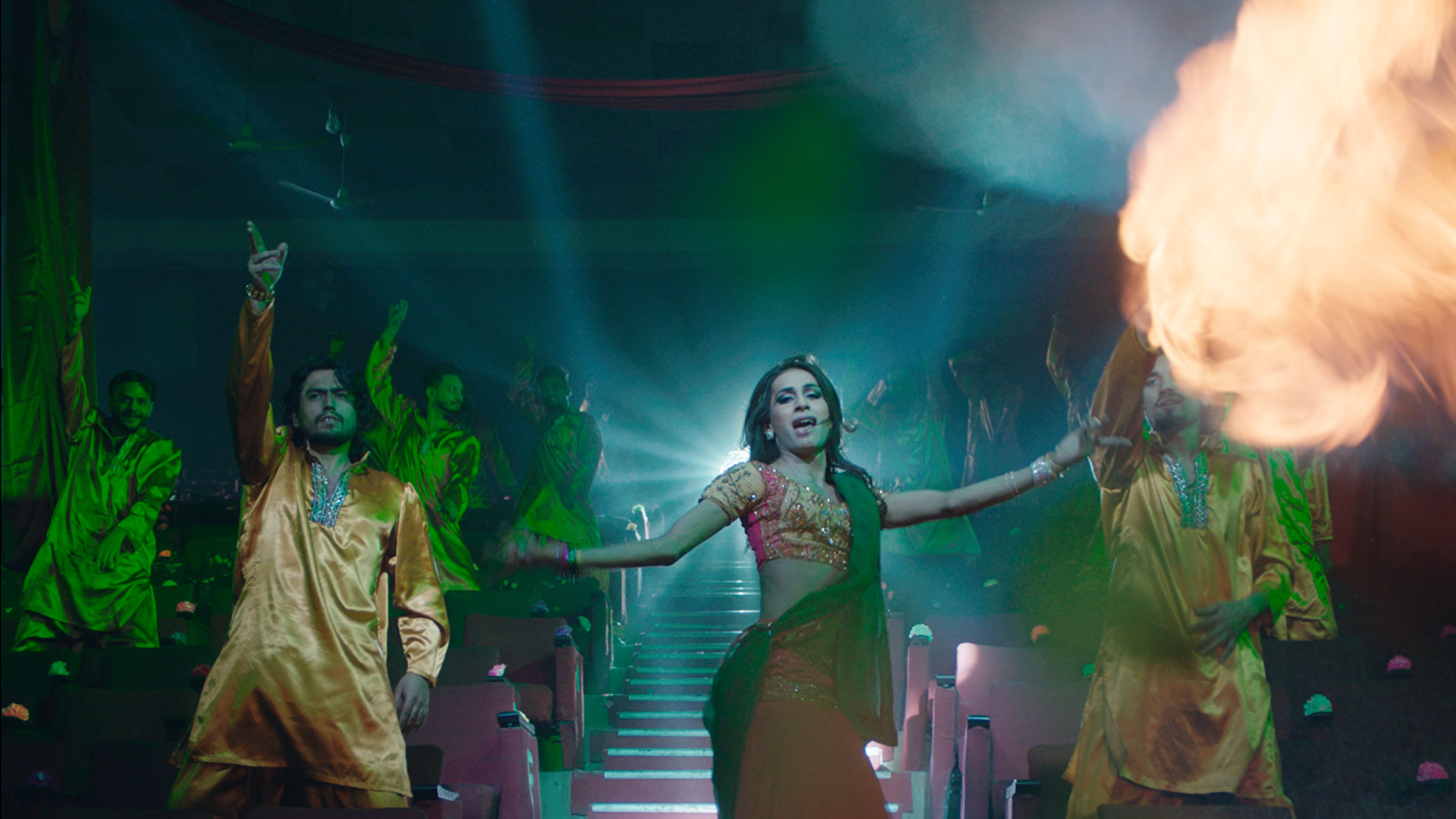 The Venice Film Festival's 2019 Best Short Film winner probes transgender issues by pitting dance's joyous fluidity against its role as a rigid expression of tradition.
Alina Darling dreams of becoming a dancer in a Lahore theatre. Encouraged by her supportive boyfriend, she auditions but is rejected by the show manager, who says the audience comes to be aroused, not "confused".
The first Pakistani film to screen at Venice and reportedly the festival's first prize-winner to be fronted by a trans actor, Darling is stirring and critical in equal measure, showing how talent can be quickly shot down by the strictures of heteronormativity. But at heart it is also, according to director Saim Sadiq, "a coming-of-age story, a queer celebration, and a love letter to the Bollywood dream".