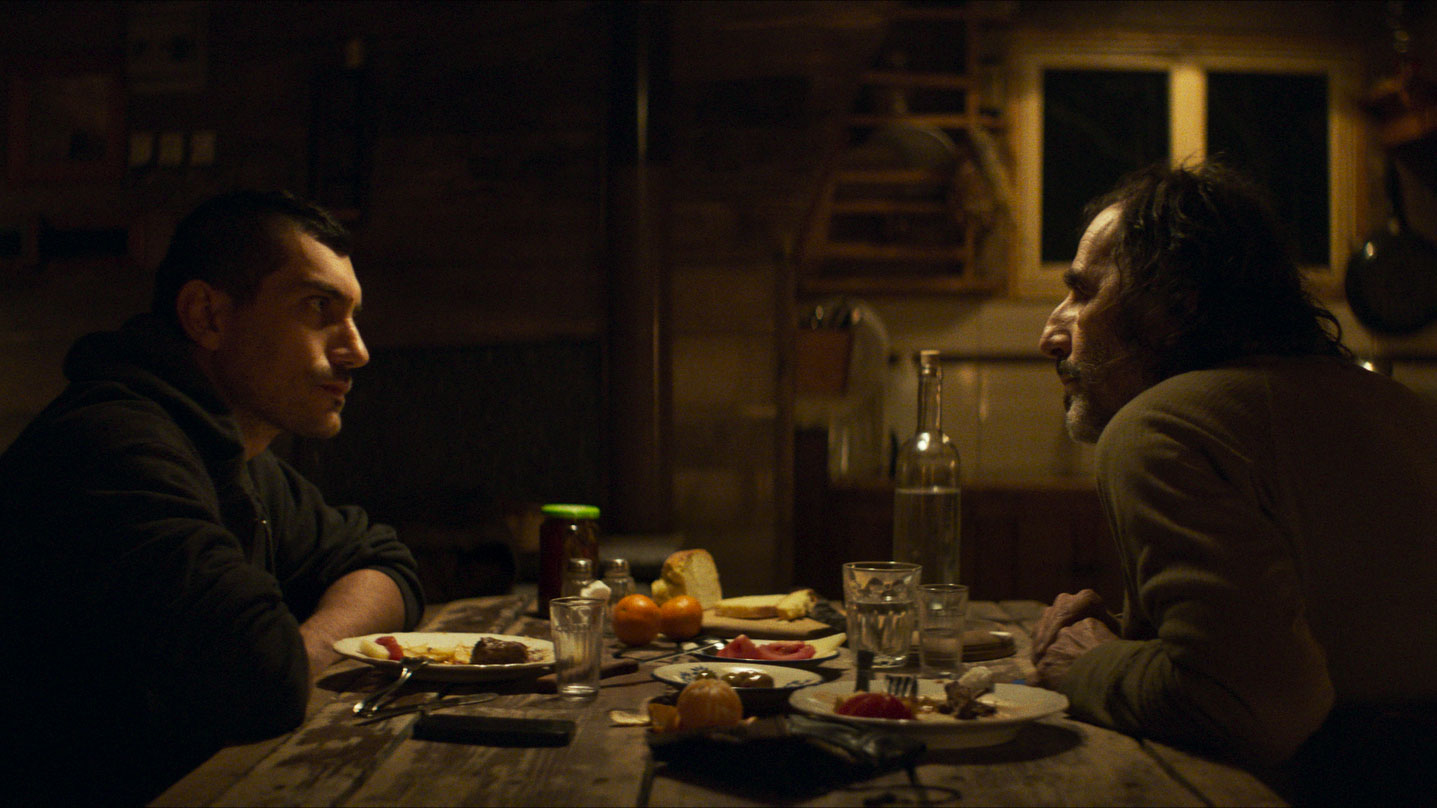 A reclusive farmer stands his ground against corporate interest and personal ghosts in this neo-western David-and-Goliath tale.
Nikitas ekes out a quiet living in an isolated cottage in the middle of the forest. A mining company has arrived in the nearby town, seeking to develop his and other local properties, but he's determined to keep his home. When his son then appears after 20 years of no contact and claims half of the land as his inheritance, Nikitas finds himself in an impossible position battling two threats to his way of life.
Winner of the Berlinale's CICAE Art Cinema Award, Digger offers a sombre look at gentrification, the conflict between economic growth and environmentalism, and unearthing the middle ground between progress and tradition. With its vivid cinematography taking in lush foliage, skeletal trees and ominous mountains, this stunning debut feature also announces Georgis Grigorakis as a visual stylist of the highest calibre.
"Digger works simultaneously as a personal story and as an allegory for national and global concerns. There are moments in the film that stand out for their singular purity." – The Upcoming