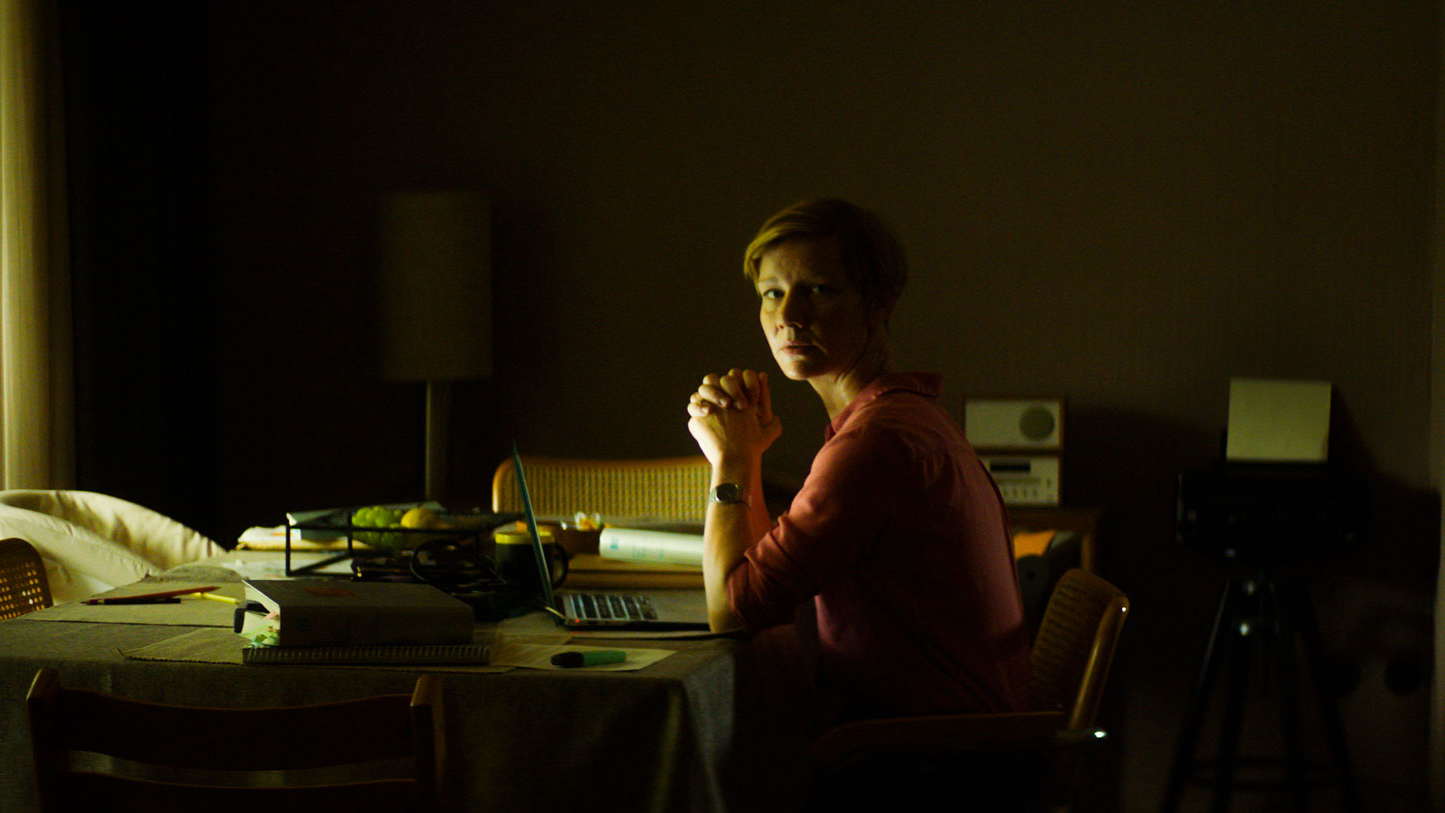 A workplace becomes a war zone for an Eastern European migrant in this sly psychological thriller.
At his job at a German chemical-engineering lab, Kosovar expat Xhafer encounters a never-ending stream of perceived mistreatments and racist microaggressions. But is this bullying real or all in his head? When a threatening object turns up at his home, Xhafer becomes fixated on exposing his persecutors, placing his marriage – and his sanity – under increasing strain and bringing his own ethics into question.
Both a complex character study and a nailbiting representation of migrant anxieties, Visar Morina's film masterfully plays with viewers' perceptions and preconceptions, staying unpredictable to the last. Featuring outstanding performances by Mišel Matičević and Sandra Hüller (Toni Erdmann, MIFF 2016), Exile is an engrossing plunge into the identity crisis of the outsider.
"Quivery sensory cinema … in a realm between Michael Haneke's studies in domestic terror and Ruben Östlund's savage comedies of masculine insecurity." – Variety