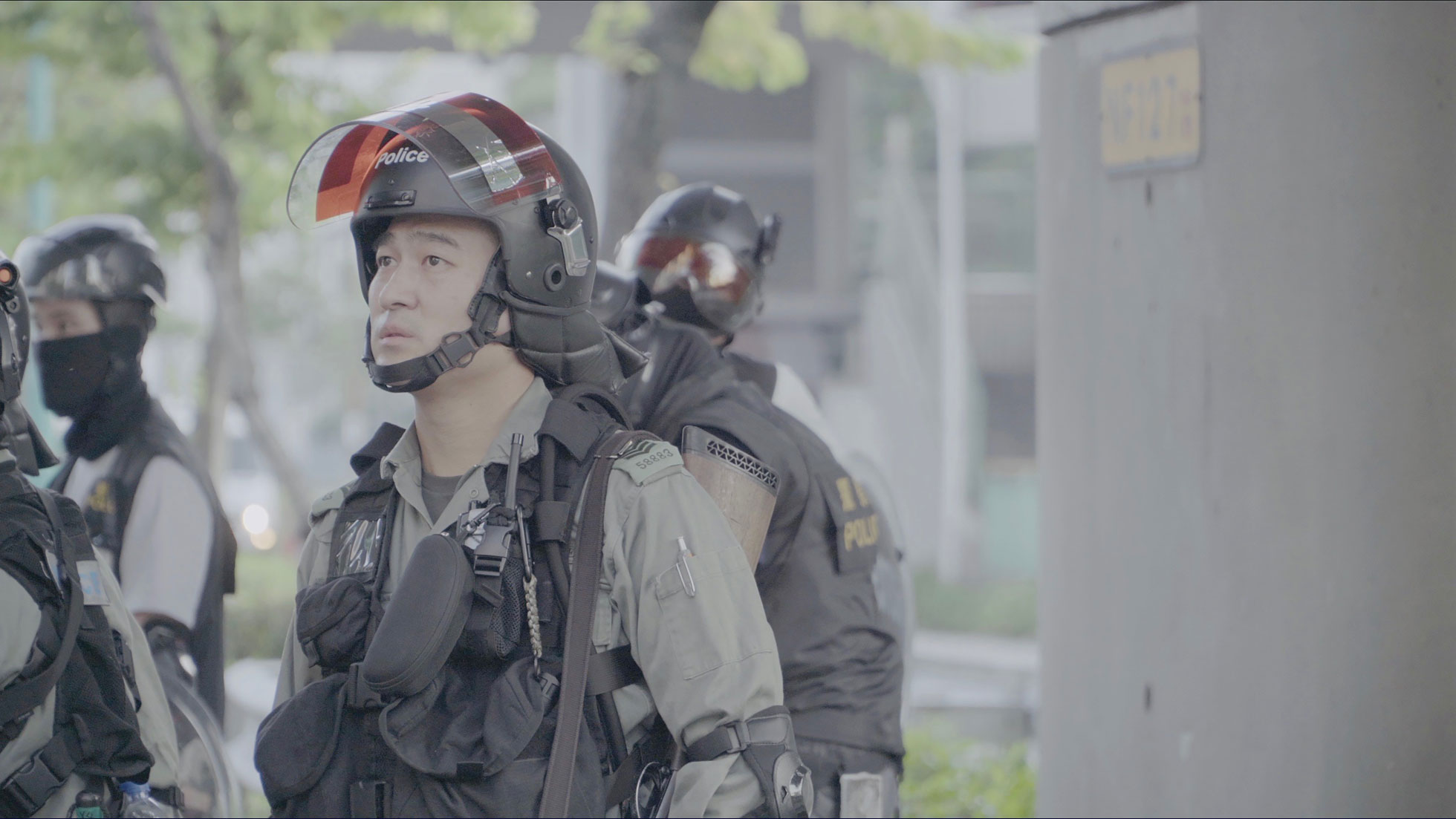 An illuminating study of Hong Kong's continuing pro-democracy protests, following seven citizens from both sides of the political divide as they grapple with the constantly changing landscape of their contested city.
When Hong Kongers took to the streets to protest a controversial extradition bill proposed by Mainland China in 2019, it exposed the tensions long brewing in the city of 'one country, two systems'. Over two days of conflict, Hong Kong Moments follows a pro-democracy protester, a tea-shop owner, a paramedic, a cab driver, a police officer and two politicians with conflicting politics as the demonstrations shoehorn the political into the personal.
In this eye-opening account of a city torn apart by policy and post-imperialism, prolific documentarian Zhou Bing, himself a Hong Kong resident, presents his seven protagonists in a deliberately non-judgemental fashion. Without traditional narration, they are allowed the space to express their views on the current plight of this "borrowed place on borrowed time" – and its future.
"An exceptional portrait on both sides of Hong Kong's pro-democracy 'umbrella demonstrations'." – Point of View Magazine