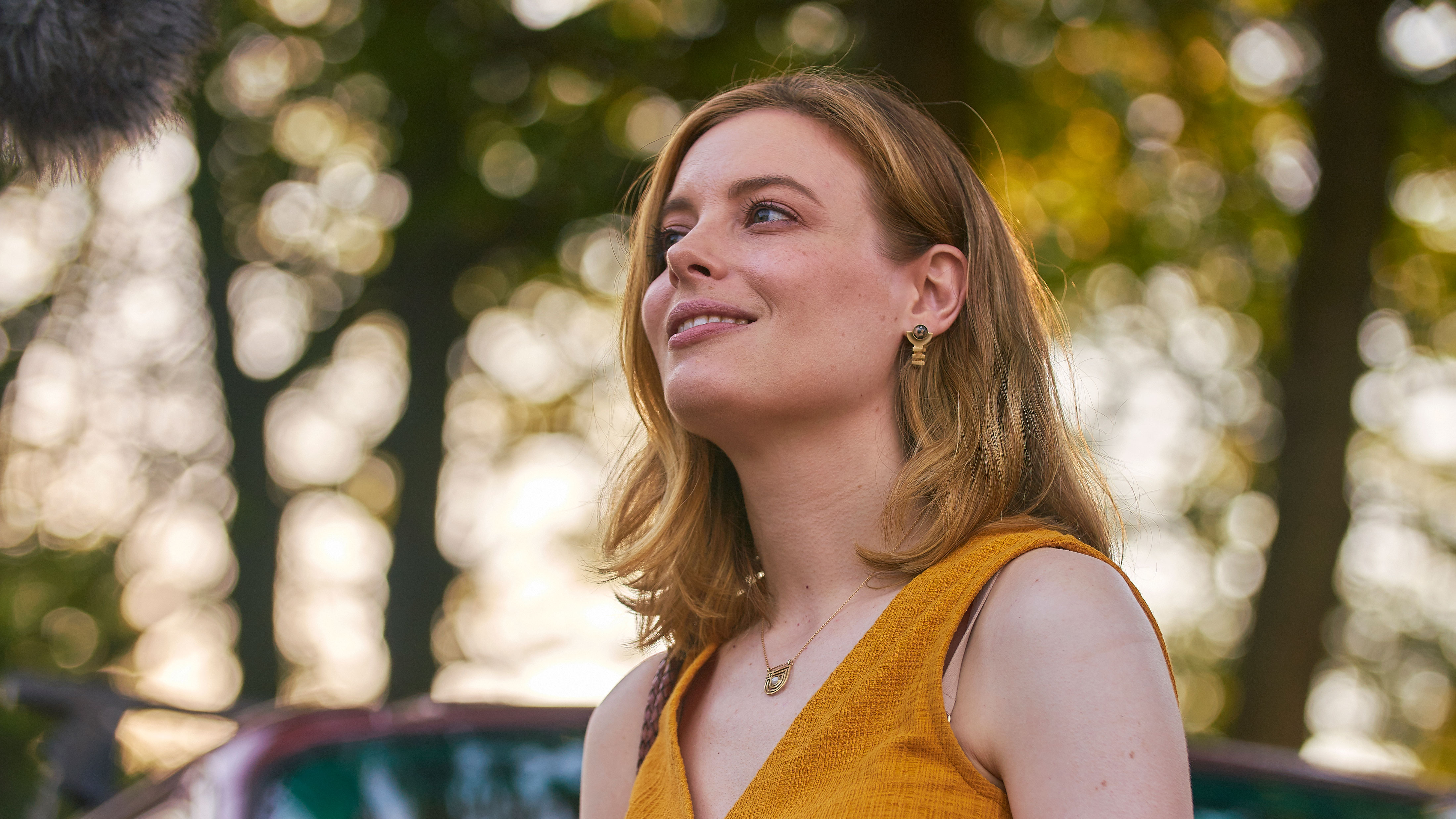 Jemaine Clement stars opposite Gillian Jacobs in this dramedy about a failed author whose return to her alma mater becomes the ultimate act of avoidance.
For thirtysomething Kate, the lacklustre reception to her debut novel is just the start; her fiancé has also left her, and all her female friends seem to be getting pregnant. So when a former professor invites her to guest-lecture some starry-eyed undergrads, she gets the second wind (and excuse to flee) that she needs. But is this trip down memory lane actually an indulgent detour to relive young-adulthood?
With Clement (Flight of the Conchords; What We Do in the Shadows, MIFF 2014) playing the smarmy academic and directed by Kris Rey (Unexpected), this charming film blends cringe and contemplativeness in its depiction of drifting and dreams gone sour. Jacobs (Community, Love) imbues Kate with an endearingly flawed vulnerability, capturing how the pressures of 'real' adulthood can lead a lost soul to gravitate to old haunts and old habits. I Used to Go Here is a sharp, observant film about escapism and learning to let go and live.
"A touching dark comedy … Rey's movie about an adult woman confronting her not-so-distant youth touches a universal chord for anyone who learns the hard way that you can't go home again." – Rolling Stone