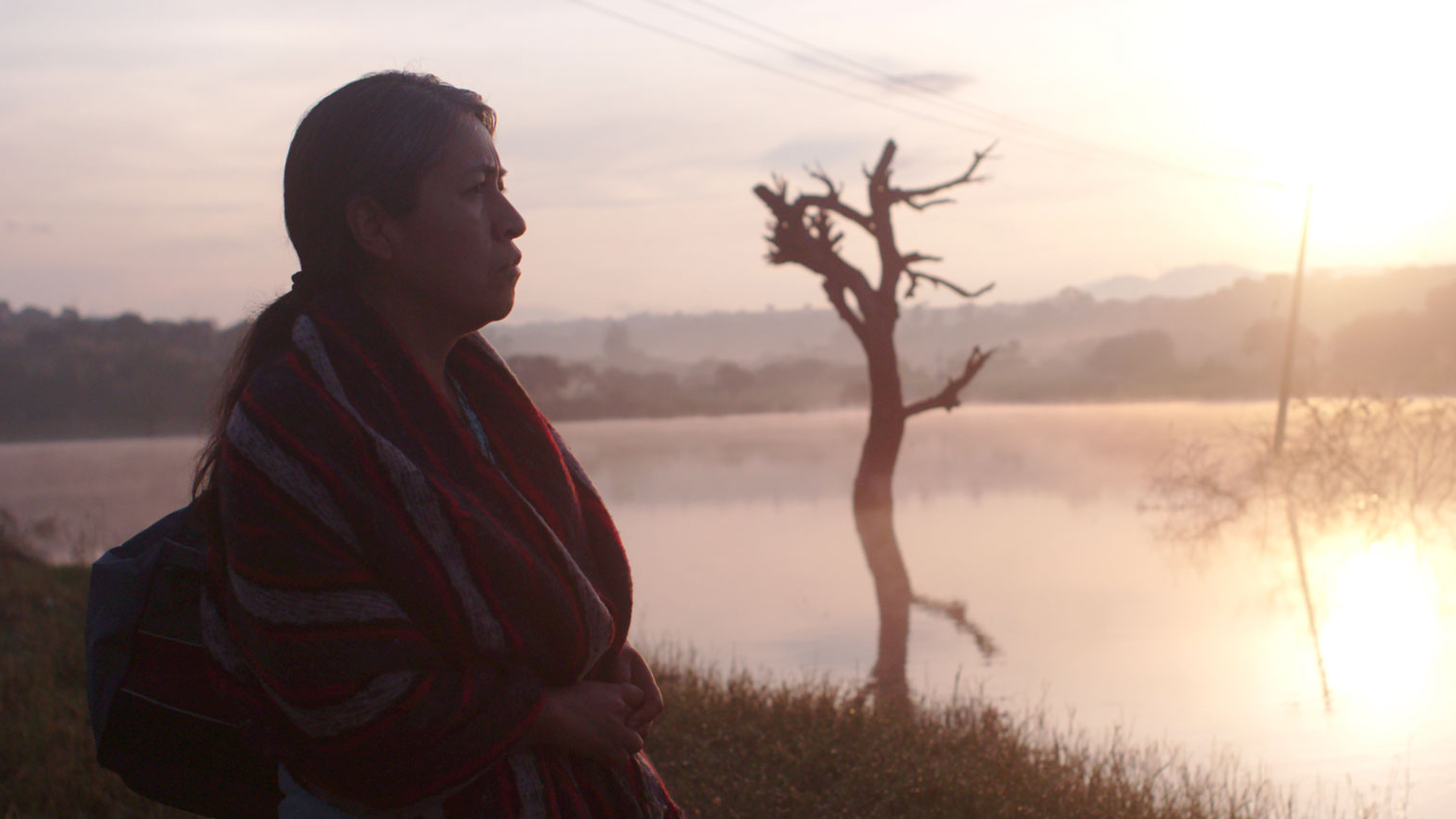 Refusing to believe authorities who allege her son has died while trying to cross the US border, a woman sets off on a difficult journey to find him.
For the determined Magdalena, vast landscapes and threats to her life are nothing if it means she can reunite with her son, Jesús. Along the way, she meets kind souls who aid her on her quest – but also risks run-ins with masked, armed men as she crosses into Mexican outlaw country.
Winner of Sundance's World Cinema Dramatic Audience Award and Best Screenplay Award, Identifying Features slowly builds into a powerful commentary on a mother's mettle when fighting for her child amid the spectres of narco violence and mass disappearance. Harrowing yet gripping, dramatic without resorting to melodrama, this is a story about people on the fringes of both law and land, and about the limits of human resilience.
"Valadez combines stunning cinematography, evocative sound design and hints of magical realism to create a visionary work of devastating power." – Sight & Sound