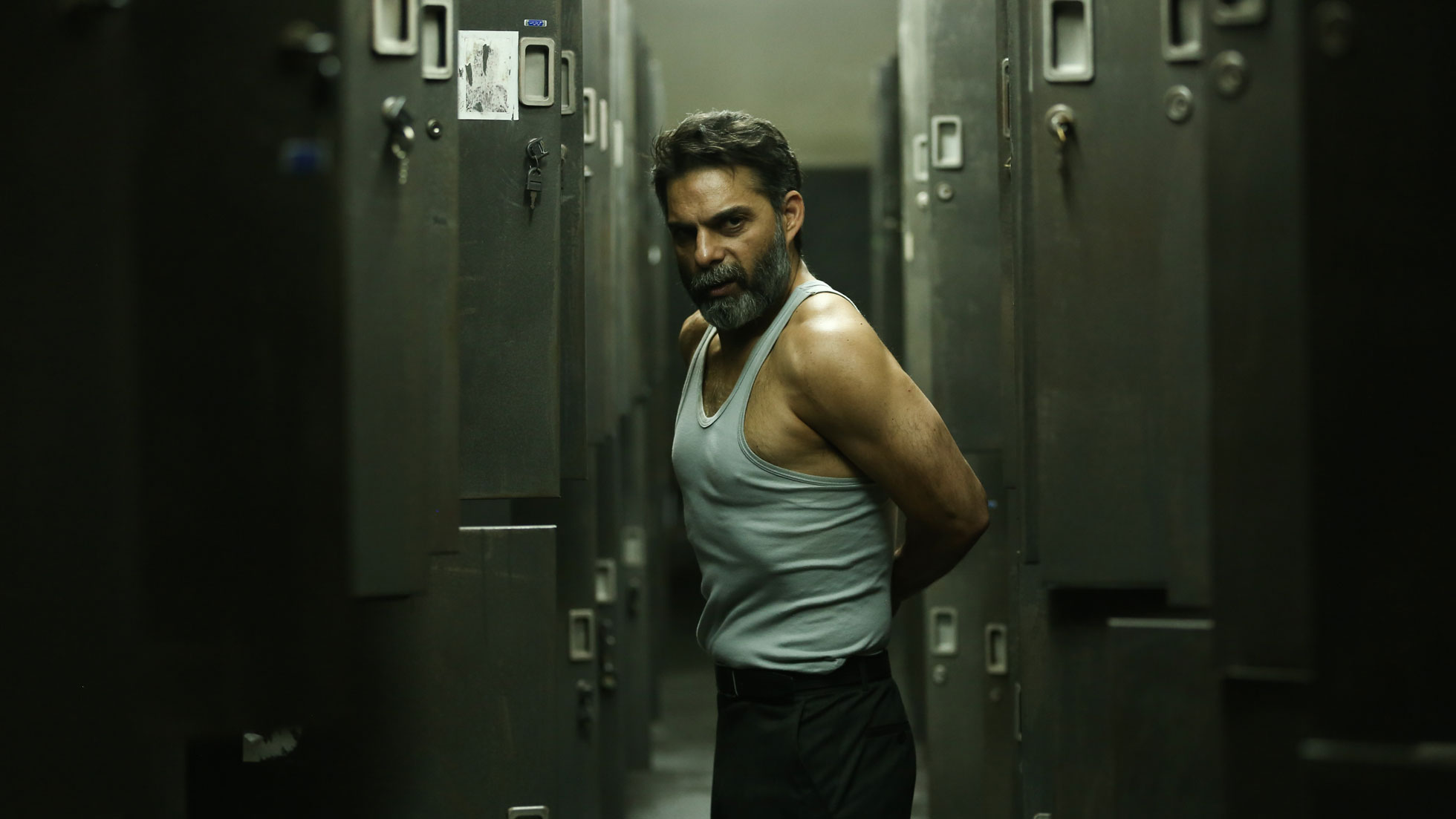 Saeed Roustayi presents a striking depiction of narco crime and punishment in a country where a few grams is all it takes to send a dealer to the gallows.
Just 6.5 distils Iran's highly punitive anti-drug regime into a riveting cat-and-mouse game between police and traffickers. Tight confrontations, endless escalation and smart dialogue may define the film, but it's not all action; Saeed Roustayi has also crafted a rigorous, expansive drug-bust procedural – from infiltration to interrogation to penalty – that probes the machinations behind the closed doors of both criminals and cops.
Starring Payman Maadi of A Separation (MIFF 2011) as the lead law-enforcer, this film broke box-office records in Iran, and garnered awards and nominations at the Venice, Zurich, Tokyo and Stockholm film festivals. An arresting arthouse–genre crossover, Just 6.5 is an exciting, elevated thriller trading in serious social critique.
"Every bit as exciting as a Hollywood action movie, yet infused with insights into the Iranian system, Saeed Roustaee's tense, well-acted thriller takes the genre to another level." – Variety