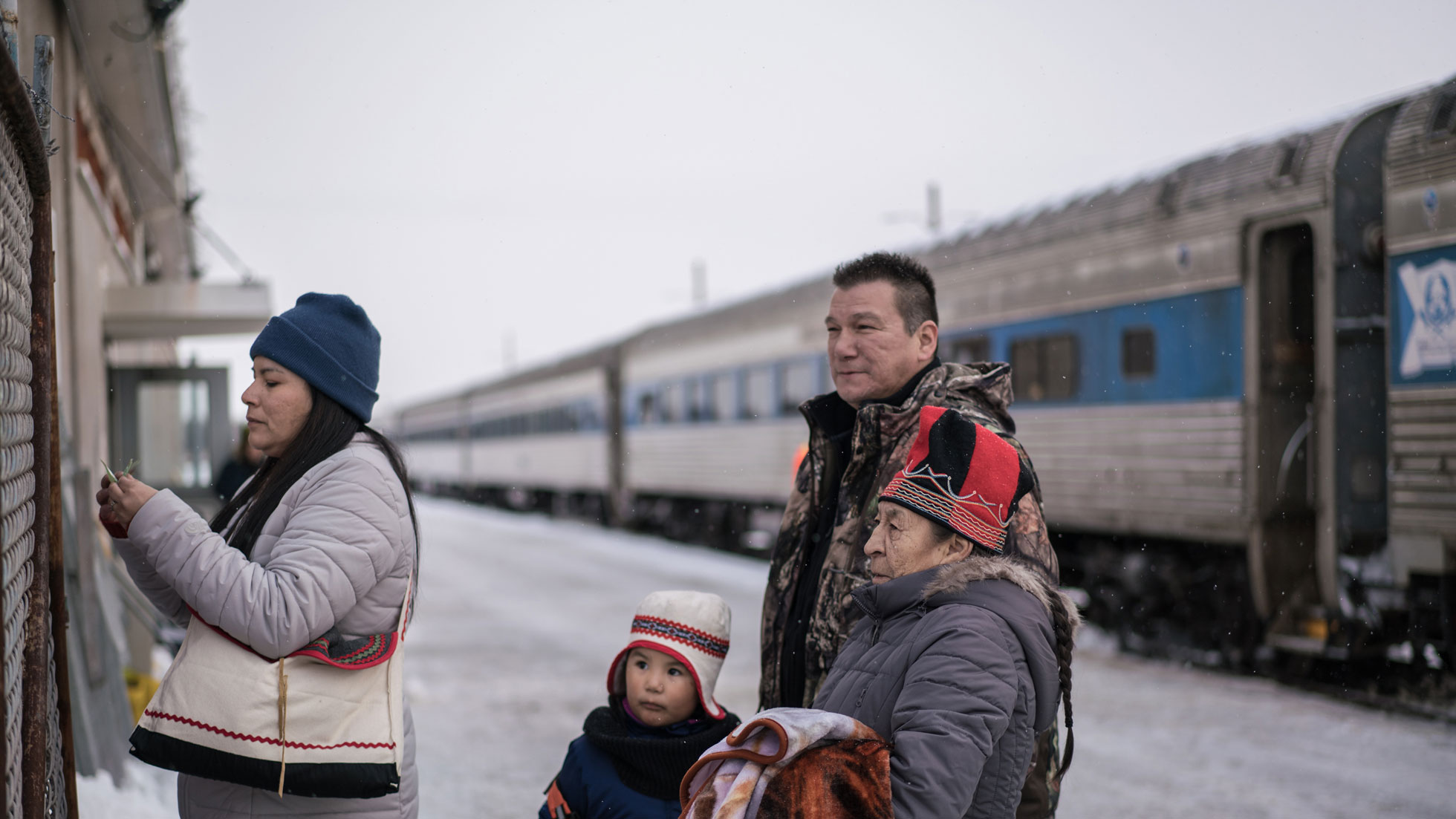 This heartfelt drama, set in a First Nations community, follows two inseparable best friends who realise life is taking them along different paths.
As young girls, Shaniss and Mikuan swear they'll always be there for each other. And while their personalities and family circumstances differ dramatically, they remain steadfast throughout childhood and adolescence on their Innu reserve in north-eastern Quebec. But then budding poet Mikuan falls in love with a white boy and dreams of going to Quebec City for university. Will she abandon her best friend?
The word kuessipan means 'your turn' in Innu, and in her narrative feature debut, director Myriam Verreault, who is of European descent, collaborated closely with Innu screenwriter Naomi Fontaine, on whose novel the film is based. Without ever extinguishing the fierce flame of its two central performances, this tender coming-of-age drama also offers a sophisticated critique of colonialism and a celebration of Indigenous cultures and communities.
"Kuessipan is quiet and mesmerizing and tragic and full of hope. It is a triumph, and a privilege to spend time with." – Globe and Mail