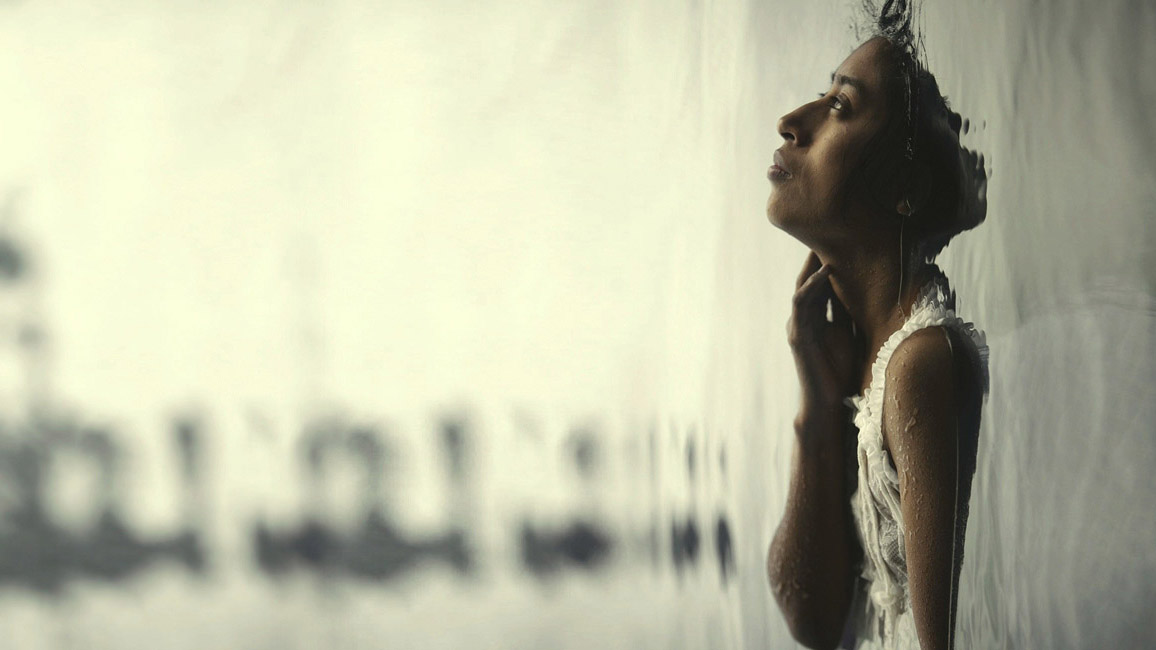 This eerie work of psychological horror – an imaginative political twist on the Latin American legend of the 'Weeping Woman' – won Best Film in the Venice Days section of the 2019 Venice Film Festival.
Thirty years after he oversaw a state campaign of terror against Guatemala's Mayan people, Enrique Monteverde, now frail and suffering from dementia, is acquitted of genocide in a controversial mistrial. While angry protesters shout beyond the walls of the former army general's luxurious family compound, uncanny events begin to trouble those inside, following the arrival of a new Indigenous housemaid. Does justice reach for Enrique from beyond the grave?
Jayro Bustamante reunites with María Mercedes Coroy, the star of his award-winning debut feature The Volcano (MIFF 2015), for an allegorical tale of trauma and reckoning that savagely condemns racism and patriarchy in Guatemala. A film that – in the words of Venice Days' jury – blends "poetics and politics", La Llorona is also a critique of the intergenerational privilege the ruling class reaps from ordinary people's suffering.
"Swift, thrilling … A nervy alternative horror film in which political ghosts of the past mingle with more uncanny phantoms." – Variety