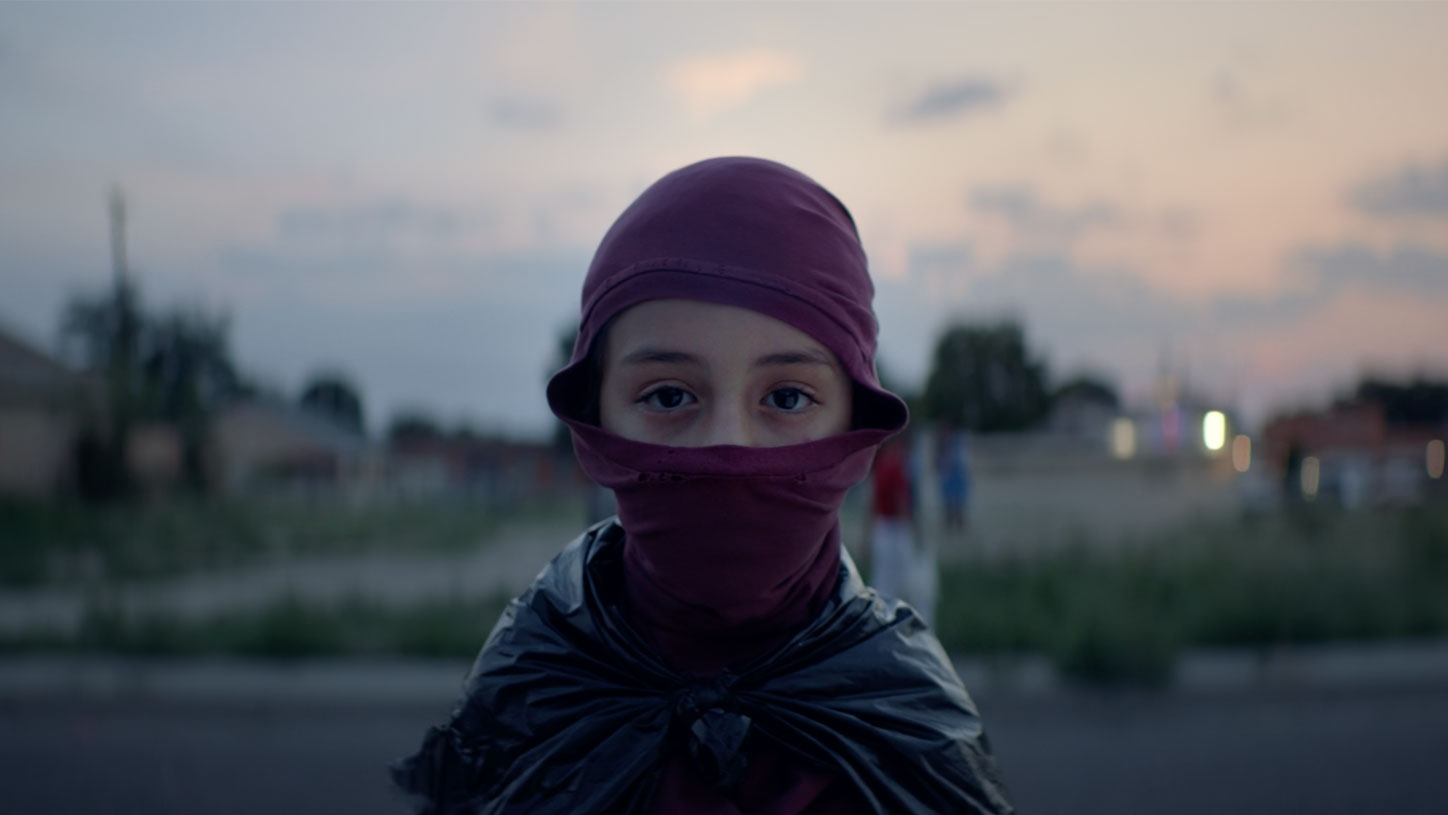 In this moving drama about family and displacement, which won the Berlinale's Generation KPlus Grand Prix for Best Film, two young boys dream of Disneyland from within their tiny apartment.
"You are strong wolves. Wolves don't cry. Wolves bite. They howl. And they protect their home." These are the words young mother Lucía leaves with her two sons, Max and Leo, as she goes to work. Recently arrived in Albuquerque from Mexico, the boys try to heed their mother's instructions to stay inside their one-room apartment by creating an imaginary world through drawings filled with magic and fantastical characters.
Inspired by his own experiences of growing up in an immigrant community, director Samuel Kishi Leopo crafts a tender, realistic but hopeful portrait of one family's struggles to acclimatise to a new life and environment. The inventive animation that visualises the childlike imaginings of the two boys – played by real-life brothers Maximiliano and Leonardo Nájar Márquez – brings great energy to what is an honest, melancholic story, uplifted by lashings of love.
"The careful balance between childlike wonder and adult pragmaticism… makes Los Lobos feel like an act not just of remembrance, but of steadfast love and gratitude." – Variety