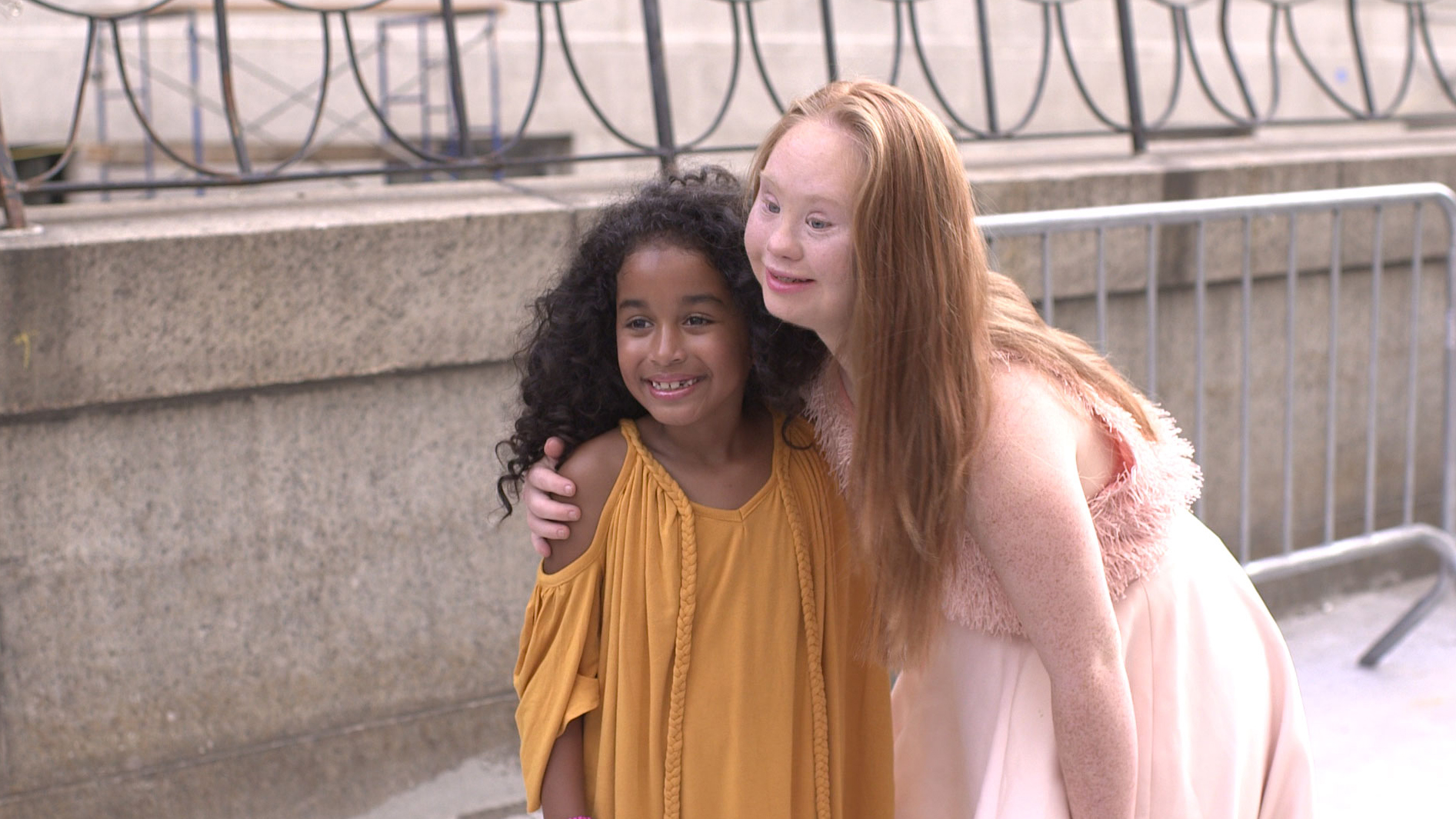 Disability and superficiality clash as an Australian model causes a stir for being everything the fashion industry thinks it doesn't want – but she is determined to be an advocate for inclusion.
September 2015. It is New York Fashion Week and a sensation has occurred: Madeline Stuart, who has Down syndrome, has made her catwalk debut, and she is unwavering in her dream to become a professional model who challenges high-end fashion's perceptions of beauty and disability. Over four years, the film follows Maddy, accompanied by supportive mother Rosanne, as she travels the world, booking shows and photoshoots, becoming the face of beauty labels and being celebrated for who she is as she transforms the industry around her.
The latest documentary by Jane Magnusson (Trespassing Bergman, MIFF 2014) fights for positive change in the world of fashion, and is itself imbued with positivity. At heart, Maddy the Model is a touching family story – the fierce Maddy is a wonderful screen presence, while the loving Rosanne goes above and beyond to help her daughter achieve her goals.
"A remarkable story that will ultimately warm your heart and make you look at the fashion world in a whole new light." – NZ Herald