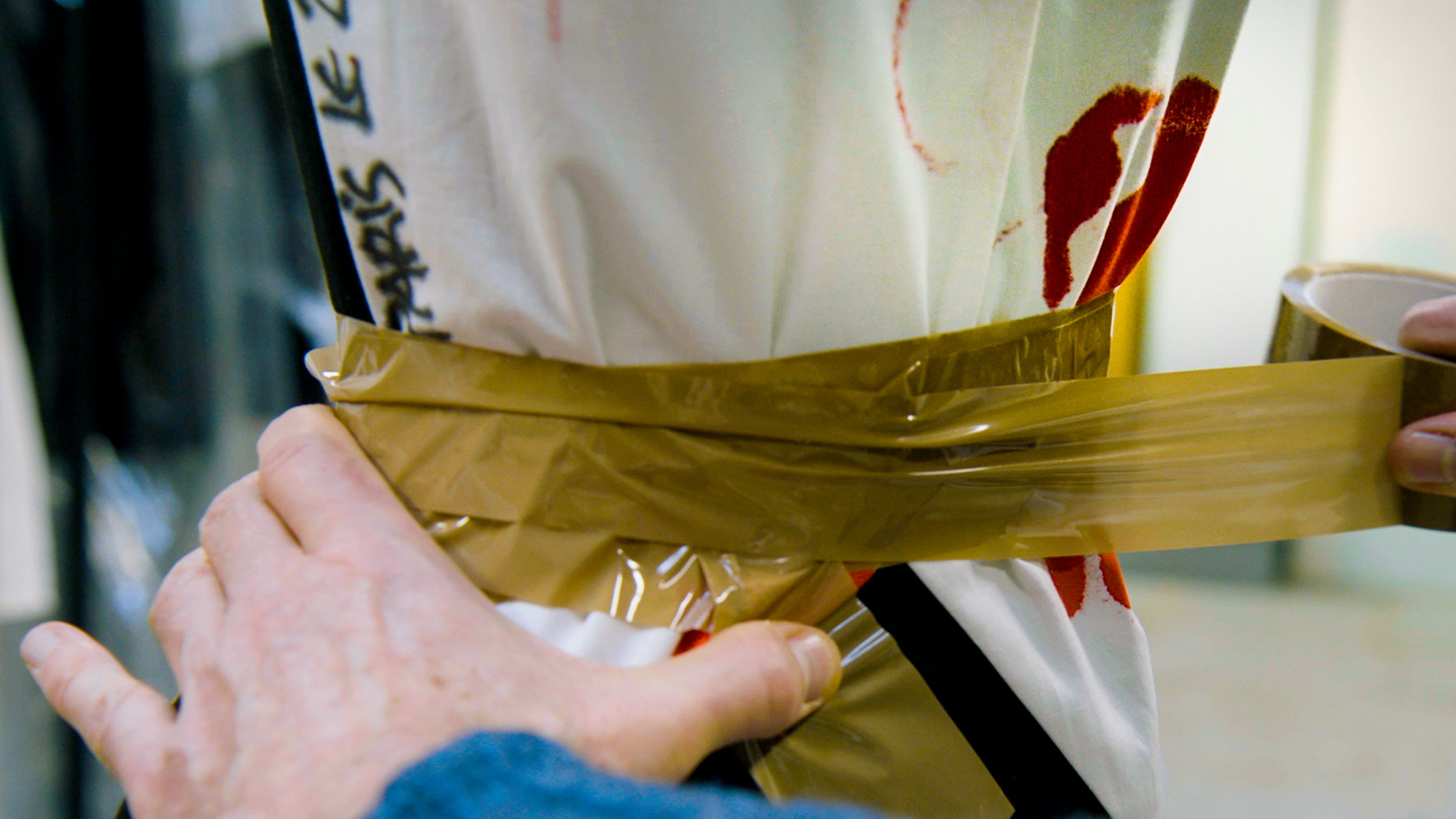 The reclusive Belgian avant-garde couturier breaks his long silence in an intensely personal story that The Hollywood Reporter hails as the best fashion documentary of the last decade.
At last you'll hear Martin Margiela's voice… but you won't see his face. The founder of maverick deconstructionist fashion label Maison Margiela always shunned celebrity, preferring to let his designs speak for him. He's refused to be profiled, avoided photographs and never appeared at his shows; in 2009, he resigned from his own label without explanation. His work has been the object of previous documentaries, but Reiner Holzemer (Dries, MIFF 2017) finally gets him talking.
In voiceover, the enigmatic and serious Margiela guides Holzemer through his influences and achievements, explaining the thinking behind 70 key garments. Other interviewees include Jean Paul Gaultier, who speaks glowingly of his former protégé, and there's plenty of archival footage of Margiela's unforgettable shows – which, like his designs, were groundbreaking in their level of artistry.
"It is refreshing to hear creativity discussed with such seriousness and commitment." – The Guardian