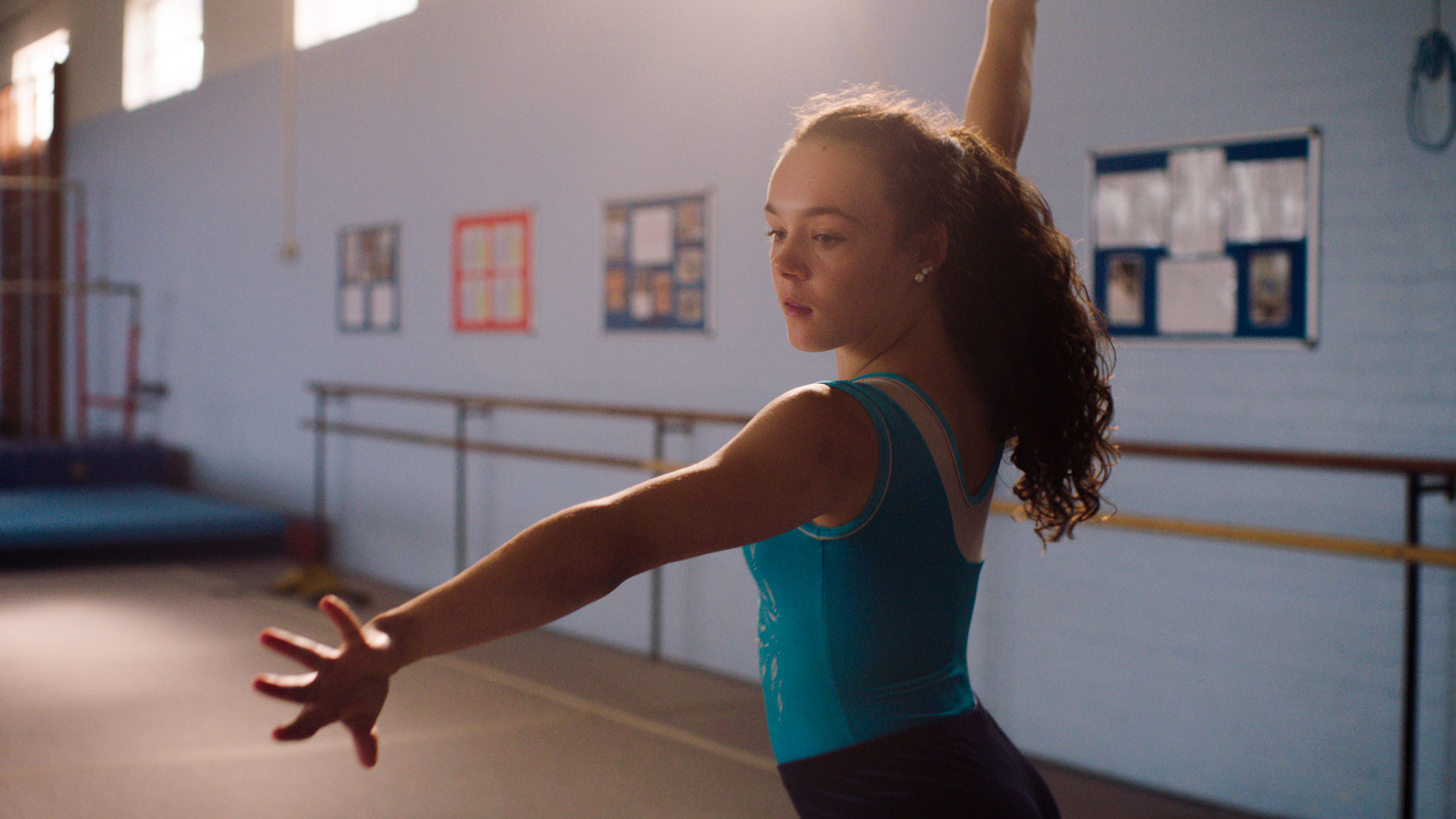 Remember the name Frankie Box: playing a grief-stricken teen gymnast whose life is overturned by the sudden appearance of a brother she never knew, this breakout young actor shines in Eva Riley's feature debut.
Leigh (Box) is already jaded with life at a tender age. With her mum out of the picture and her dad barely able to give Leigh the time of day, the talented athlete retreats into her gymnastics training, but even that is beginning to pall as her sporting peers bully her and accuse her of being a "charity case". Salvation of sorts comes in the form of Joe, a half-brother who cheerfully inserts himself into Leigh's life even as her natural wariness and Joe's tendencies toward bluntness and petty crime threaten their relationship before it has properly begun.
Buoyed by the undeniable chemistry between Box and Deegan, which allows them to render all the little interconnected tissues and occasional complications that define sibling relationships, Perfect 10 is a sophisticated calling card from both cast and writer/director Riley. This is a deeply intimate entry into the teen coming-of-age canon, which reaches sublime heights when Box is given plenty of space on the floor from which to soar.
"Eva Riley turns a plucky and compassionate coming-of-age tale into a memorable feature debut, all while unearthing a shining talent in fellow first-timer Frankie Box." – Screen Daily