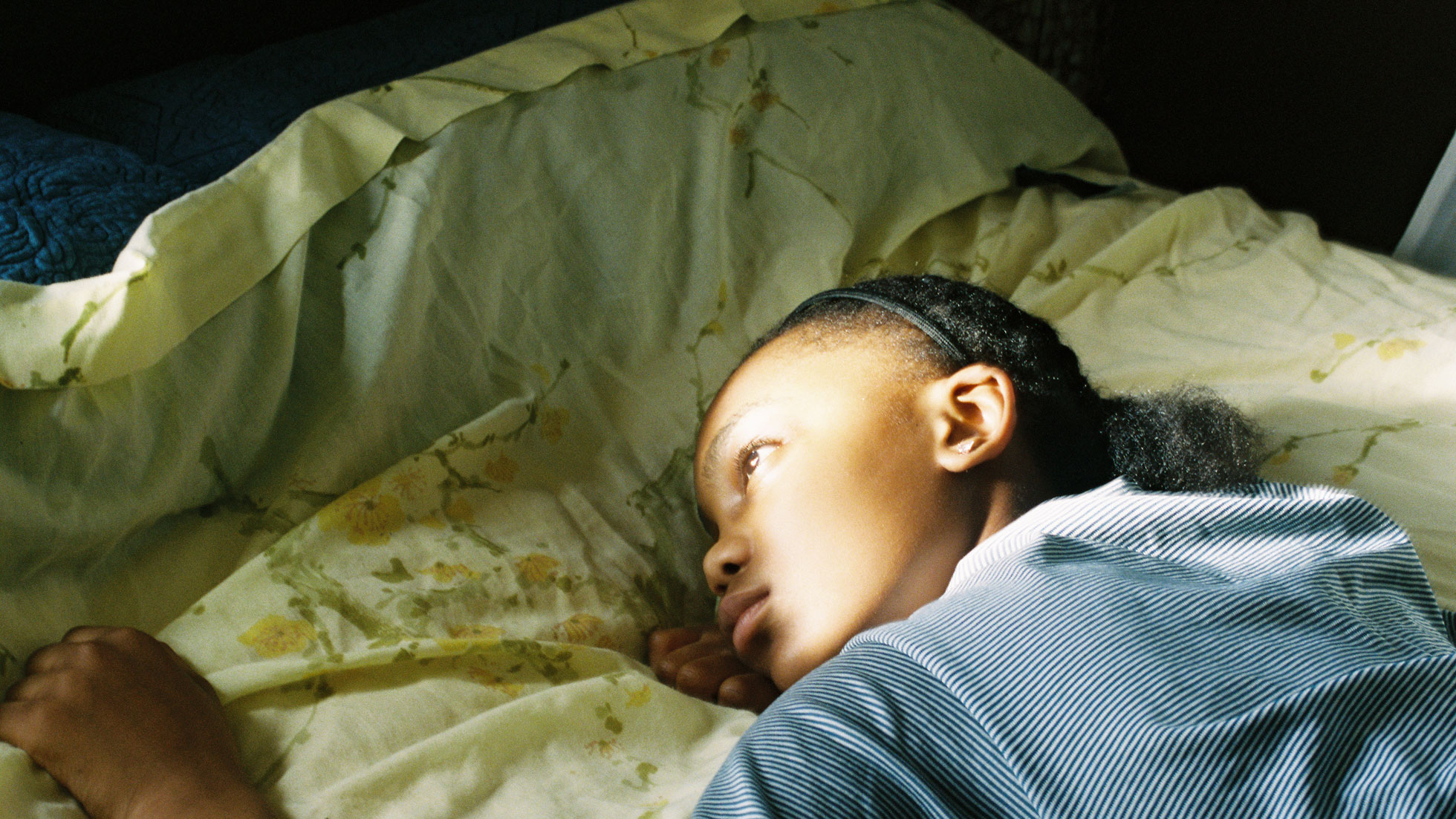 Slipping out of church, a teenage girl experiences her first flushes of growing up.
Amber escapes her family's pew and meets up with a friend in the church bathroom. There, they gossip, giggle and take small steps towards young womanhood.
In this impressionistic coming-of-age tale, which premiered at Sundance, sexual development grates against the religious demonisation of sexualised acts. Yet, with its dreamy retro-electronic soundtrack, and shot in sunkissed 35mm, Pillars emerges as an understated, intimate film that contains epiphanies in its quiet moments.
"A striking demonstration of [Anderson's] unique eye. One day, someone will give her the budget to craft an equally stirring feature … Until then, Pillars serves as one of the first breaths of a talented new voice." – RogerEbert.com