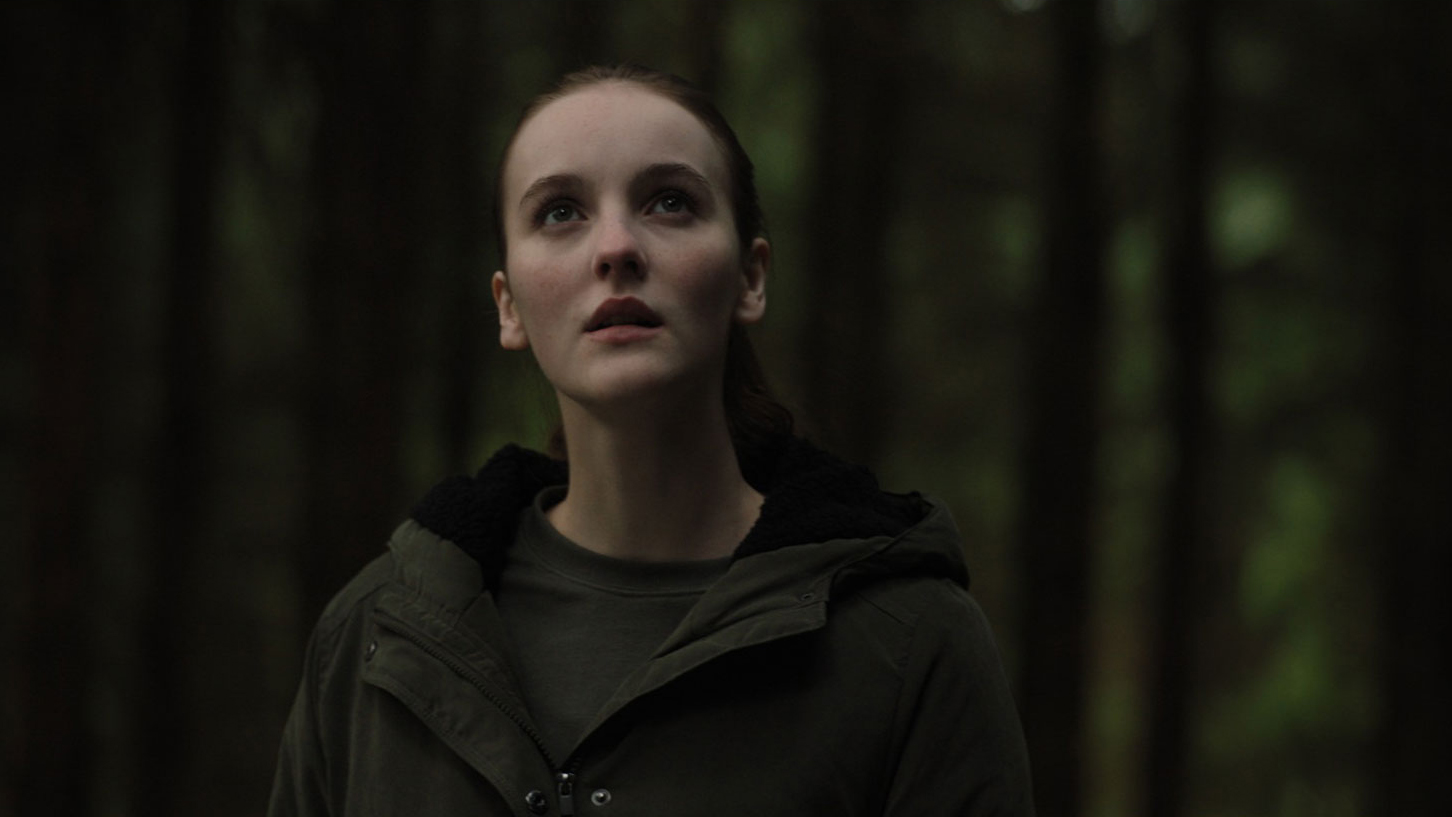 Deciding to unearth her family's buried past, a young woman stumbles into a duplicitous world of traumatic taboos.
Rose, an Irish veterinary student, tracks down her birth mother, successful actress Ellen. When they meet, however, Rose learns something terrible about her birth biological, celebrity archaeologist Peter (played by Game of Thrones' Aidan Gillen). Methodically, she decides to approach him 'in character' using the name Ellen gave her at birth, Julie – but, as she soon discovers, she's playing a dangerous game.
Christine Molloy and Joe Lawlor, who go by the collective moniker Desperate Optimists, write and direct with an austere precision that lifts Rose Plays Julie from outright thriller to classical tragedy. What's the difference between discovery and desecration? Can violence ever be kind? And does pretending uncover the truth?
"Grabs you by the throat … there is no doubt about the chillingly accumulated potency and force of this movie, or the quality of the performances." – The Guardian
Warning: Contains scenes of animal death and dissection as well as sexual-violence themes that may offend.