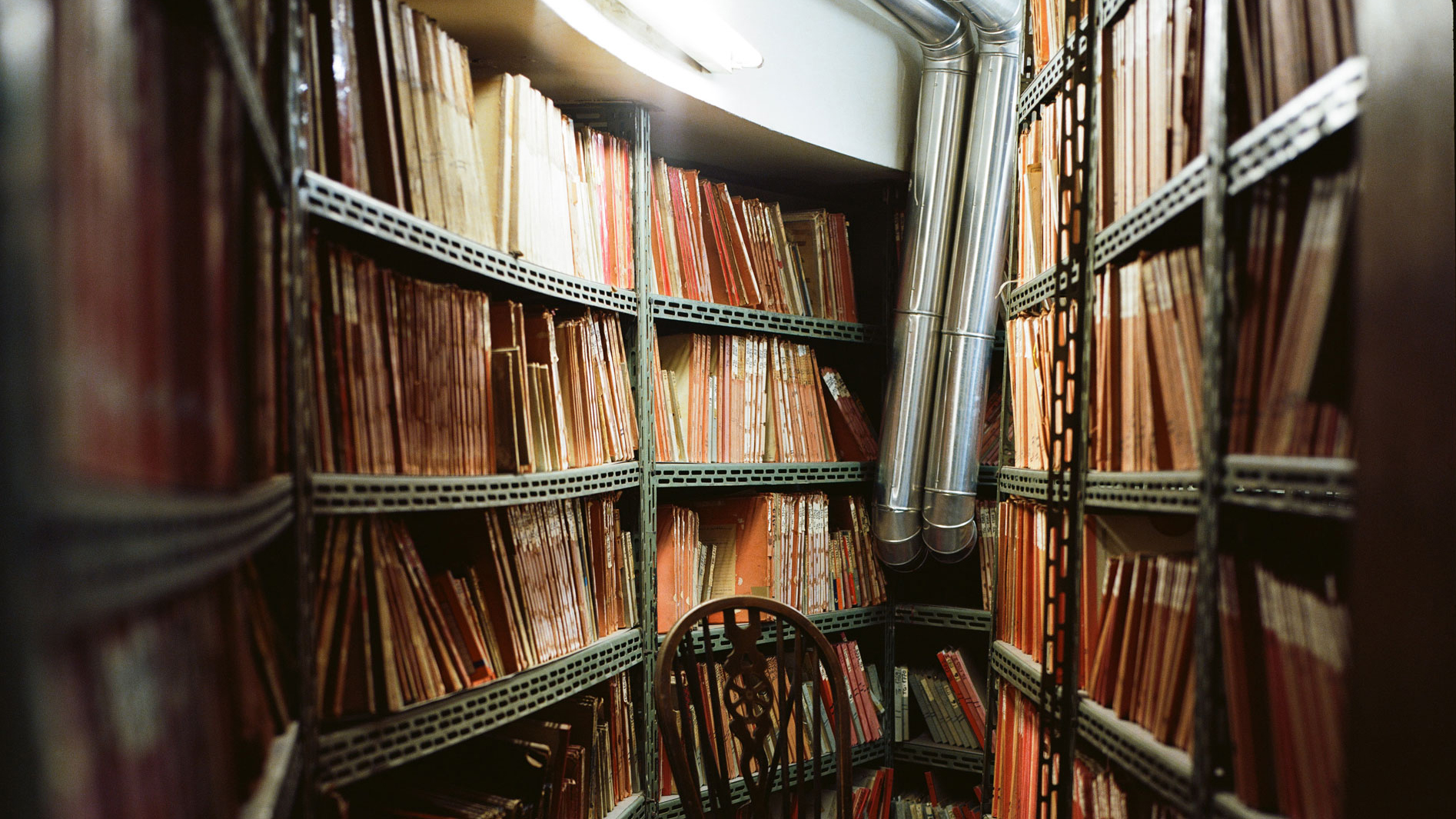 An experimental ode to the joys of good, old-fashioned radio, Marija Stojnić's aural collage explores both the history and sonic soundscapes of one of Europe's oldest radio stations.
Radio Belgrade calling. This august public radio station has been on the air for 90 years and, today, is Serbia's only broadcaster that provides listeners with varied and topical cultural programming. From philosophy, art and literature, to spoken word, drama, and contemporary and experimental music, the station engages passionate listeners whose daily lives and understanding of their worlds are deeply enriched.
Utilising observational and abstract modes, Stojnić revels in the beauty of radiophonic sound, not only conveying the basic pleasures of broadcasting through the relationship between presenters, performers and listeners, but also capturing the power of radio sound itself and how it changes people, informs history. The building that houses Radio Belgrade becomes a character itself, the camera trawling through it as cacophonies give the impression that the entire universe is contained within its walls. If a radio station has ever saved your life, Speak So I Can See You is essential viewing.
"A captivating audiovisual experience … While watching these scenes, the feeling is one of exploring the contents of a time capsule." – Cineuropa