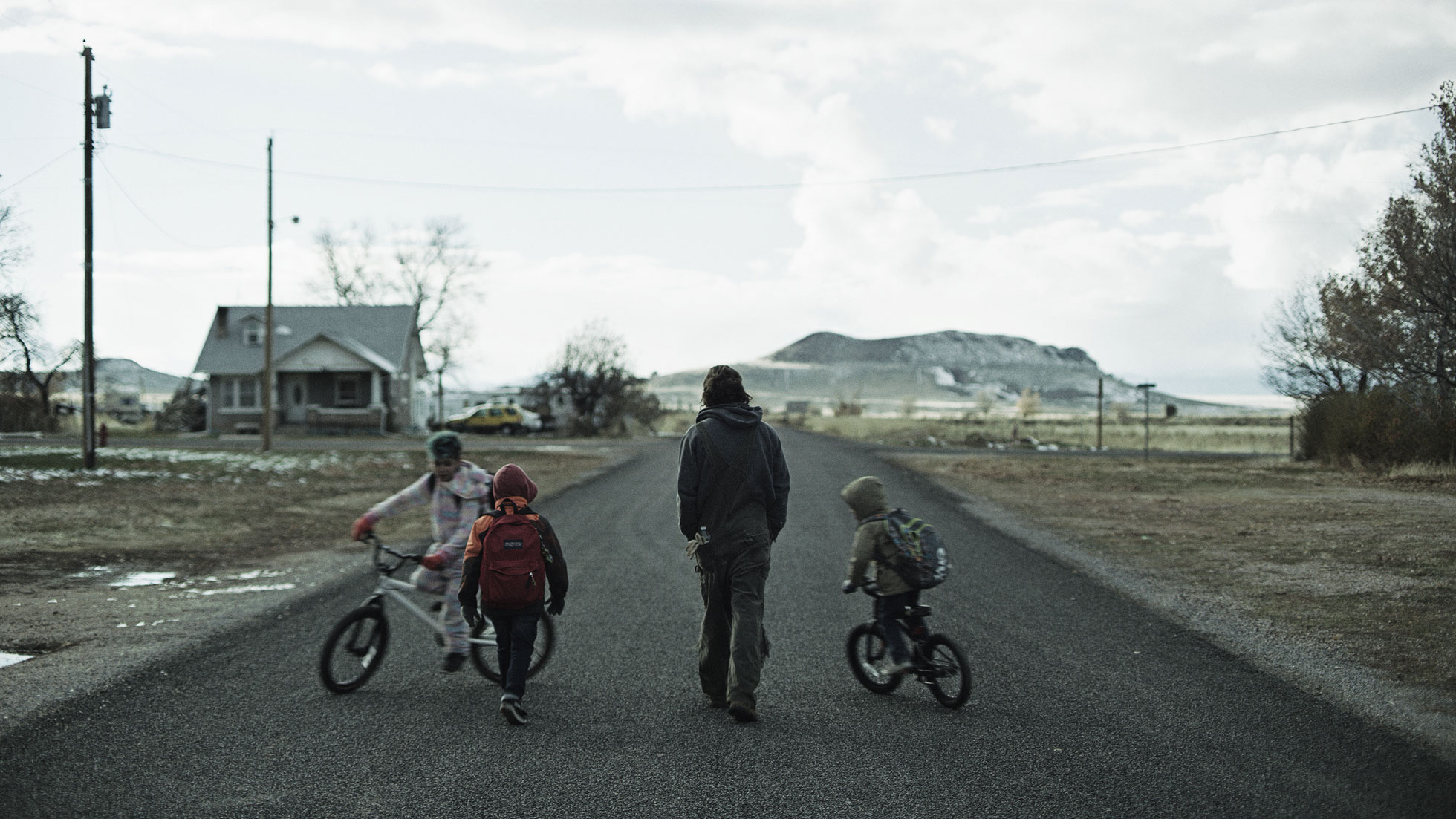 The end of a marriage is the start of something dangerous in Robert Machioan's stark, empathetic breakup drama.
In rural Utah, David and his estranged wife, Nikki, are trying to amicably co-parent their kids. But standing in the way of David's fantasies of reconciliation is the awkward fact that Nikki has a new lover. Is the film's title just a metaphor, or will David explode with the rage and grief that's gradually building up inside him?
Grounded in the textures of everyday life, this slow-burning psychodrama follows David unflinchingly as his best and worst selves wrestle amid the wreckage of his marriage. Its romantic realism and focus on damaged masculinity saw it compared, at this year's Sundance Film Festival, to Noah Baumbach's Marriage Story, Derek Cianfrance's Blue Valentine and Lynne Ramsay's You Were Never Really Here (MIFF 2018). The Killing of Two Lovers announces Machioan as a provocative emerging auteur.
"Its message is timeless. Its performances? Flawless … A cautionary tale dedicated to the fragility of the family structure in the United States, a showcase of a radically talented filmmaker and a dedication to the painful reality of love." – The Playlist