MIFF Talks: Consuming Culture Unclassified 15+
Movies. Television. Books. Art. The entire internet. An always-timely conversation about how and what we're consuming, and why.
A roundtable discussion of critics, comedians, filmmakers and writers dedicated to what we're up to and how we're up to when it comes to watching, reading, and otherwise consuming film and media since last MIFF. Join Vidya Rajan, Jourdain Searles and Charlie Shackleton as they hash out their cultural habits. Moderated by Brodie Lancaster.

———
Vidya Rajan is a comedian, performer and writer for theatre and television. Her adaptation of the beloved Australian novel Looking for Alibrandi is currently being presented at Malthouse Theatre. Recently aired credits include the ABC/Netflix comedy Why Are You Like This? and WTFN's Wonderpup. Follow Vidya @vidyarrrr.
Jourdain Searles is a critic, writer, comedian and podcaster with Southern roots and a deep love for cinema. Her writing focuses on women in film, eroticism onscreen and explorations of trauma in media. Horror and thrillers are her favorite genres, but she also has a soft spot for romantic movies, which she covers on her podcast Bad Romance. She is one of this year's MIFF Critics Campus mentors. Follow Jourdain @judysquirrels.
Charlie Shackleton is a nonfiction filmmaker from London. Recent works include one part of the VR anthology A Machine for Viewing (originally slated for MIFF 2020), Lasting Marks, Fear Itself (MIFF 2015) and Beyond Clueless, and he has a production company, Loop, with Catherine Bray and Anthony Ing. His one print and one-of-a-kind film The Afterlight screens at this year's MIFF. Follow Charlie @charlieshack.
Brodie Lancaster is an author and essayist from Melbourne. Her work has appeared in publications including the New York Times, Vogue Australia, The Guardian and New York Magazine. Her first book, the pop culture memoir No Way! Okay, Fine, was published by Hachette in 2017. She co-hosts See Also, a weekly podcast, and is working on her first novel. Follow Brodie @brodielancaster.

PRESENTED BY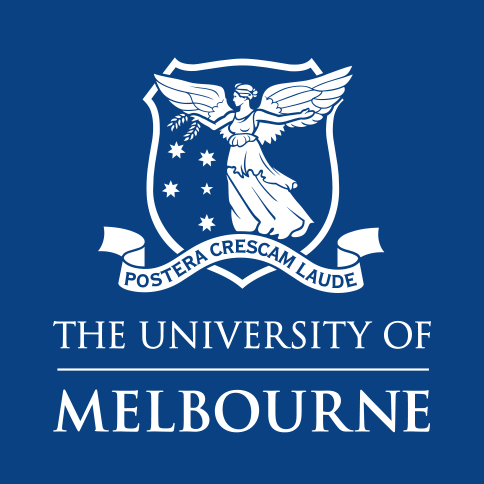 Tickets
For information about the accessible services being offered at MIFF, please visit miff.com.au/access. If you require any access service, such as wheelchair/step-free access, for any MIFF session, please call 03 9087 3395 or email boxoffice@miff.com.au to book your ticket.
For information about the accessible services being offered at the regional cinemas, please contact the venue directly.
---