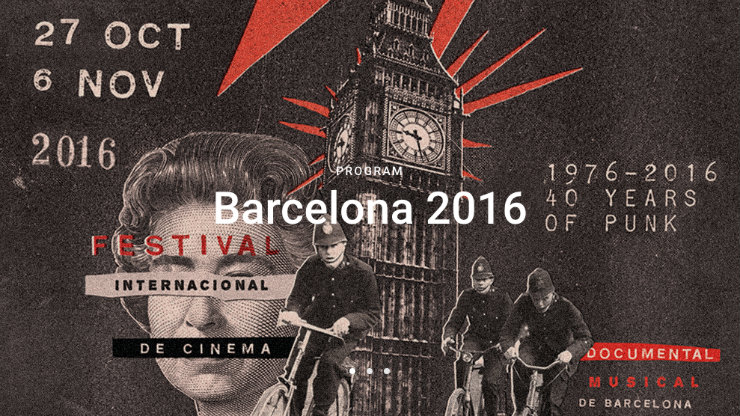 Beefeater In-Edit Film Festival report
MIFF Artistic Director Michelle Carey headed to Barcelona in October for the world's biggest music documentary festival.
Primavera Sound, Sonar, Barça, Messi, Serra, Gaudi, boccadillos, hedonism… the Spanish city of Barcelona is known for many great things. The Beefeater In-Edit Film Festival is a cool addition to such a rich cultural landscape and is the world's biggest music film festival. Not that it is a new kid on the block. Now in its 13th year, the festival brings to Barcelonians, over ten days every October and November, a varied selection of music documentaries from all over the world.
The festival, though very local, and indeed founded here, feels very international. It exists in seven countries now, with In-Edit editions in Mexico, Brazil, Chile and other countries.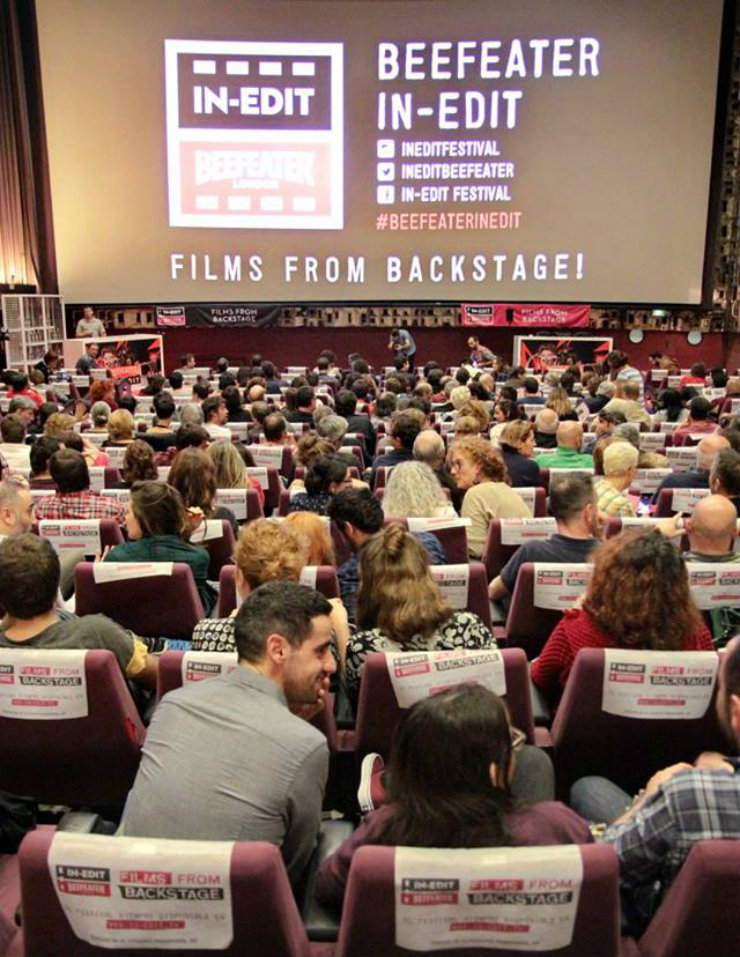 Photo via facebook.com/InEditFestival
I was honoured to be on the International Jury and to return to this beautiful city after 17 years.
Though it is estimated that there are around 3000 film festivals in existence, it seems to me that, as a guest, they can be categorised into two sorts: the sprawling, huge and often impersonal A-listers (Cannes, Berlin, etc) and the smaller festivals, tightly curated and often having a central hub where you will often bump into other guests, and form greater camaraderie and friendships. In-Edit happily falls into the latter category. Everything is within walking distance in the centre of the city. The pop-up La Cantina meeting spot happens every night, where happy festival-goers spill out of the little bar (which operates as a folksy cafeteria by day), fuelled up on Beefeater gin and discussing the night's films.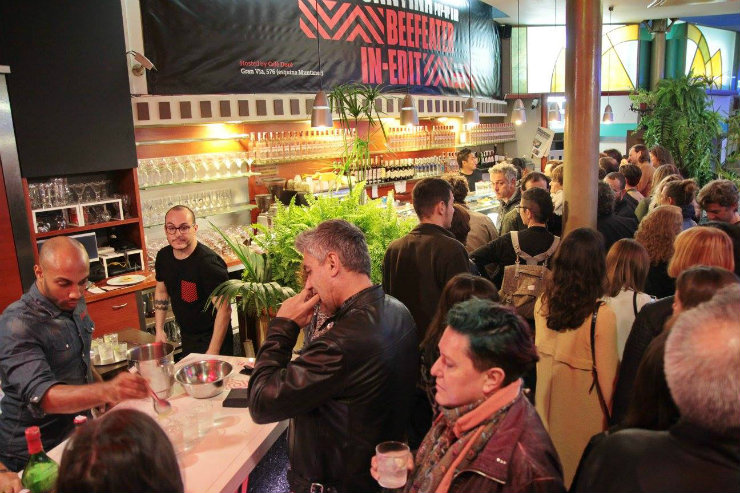 Photo via facebook.com/InEditFestival
The festival featured some of the year's best and biggest music docs, including Gimme Danger and Oasis: Supersonic, and legendary punk guests Julien Temple and Don Letts. It also featured a hilarious stand-up-performance-to-music-video (a genre I'd never encountered before!) event by UK comic, Bug, all to enthusiastic and very large houses. It also featured an all-day Industry day, retrospective titles and the best in Spanish music films.
Our jury (which apart from myself featured programmers / artists from Moscow, Denmark, South Korea and Spain) awarded the Best film to the stunning I Called Him Morgan, a unique and poetic documentary about hard bop trumpeter Lee Morgan.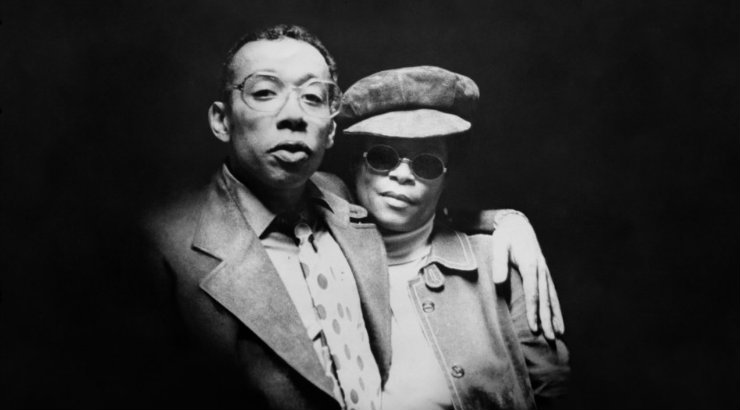 Photo via in-edit.org.