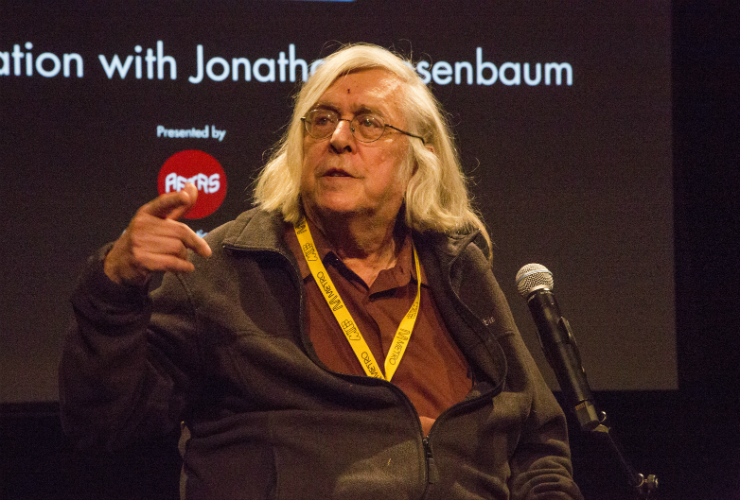 MIFF Talking Pictures Podcast | In Conversation with Jonathan Rosenbaum
Philippa Hawker speaks with esteemed film scholar/journalist Jonathan Rosenbaum about his writing, film culture and the state of cinema today.
Philippa Hawker has been writing on film and the arts for The Age and Fairfax Media since 1997. She is a former editor of the Australian film journal Cinema Papers.
Jonathan Rosenbaum was the principal film critic at the Chicago Reader from 1987 until 2008. He maintains a web site archiving most of his writing at jonathanrosenbaum.net. He has taught at the University of California, New York University, The School of Visual Arts, the School of the Art Institute of Chicago, the University of St. Andrews in Scotland and Film.Factory in Sarajevo. His books include Film: The Front Line, Movies as Politics, Movie Wars, Essential Cinema, Discovering Orson Welles, Goodbye Cinema, Hello Cinephilia, and several books as editor or coeditor, including This is Orson Welles and Movie Mutations (with Adrian Martin).