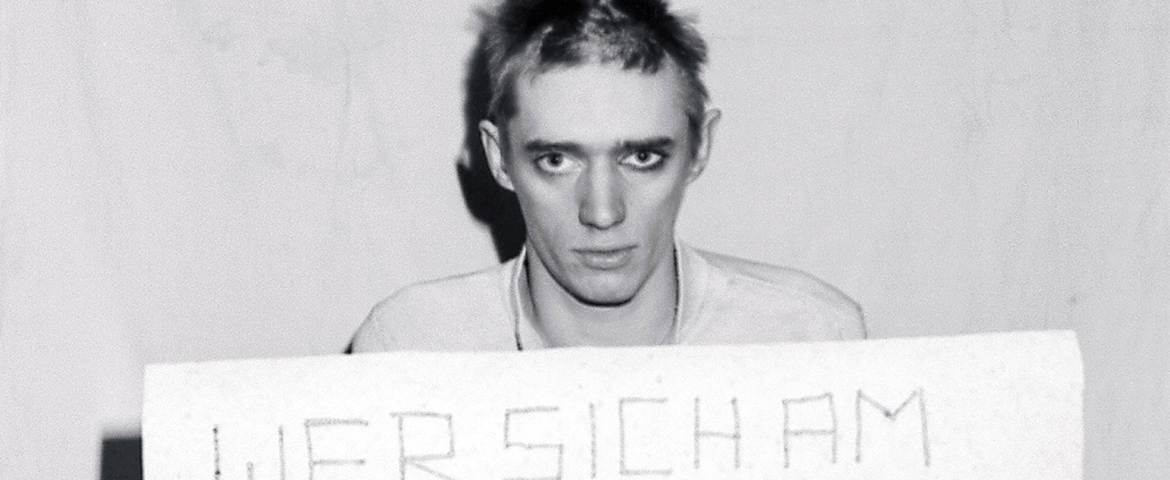 Decadence and decay dance together in this document of 1980s post-punk West Berlin.
Slammed against the Iron Curtain, a cultural revolution was brewing in West Berlin. Anger and ennui fomented a tense culture of punk, drugs and outsider art that drew the creative world up against the edge of communism.
Manchester ex-pat and Factory Records rep Mark Reeder was in the thick of it, and in Jörg Hoppe, KKlaus Maeck, Heiko Lange's film, he mixes memoirs of his own life with super-8 archival footage of the resident revolutionaries: Nick Cave, Gudrun Gut, Blixa Bargeld and electronic music pioneer Westbam.
Further footage of Christiane F, Malaria! and Einstürzende Neubauten helps explain the dark hedonism of the era, evocatively soundtracked by Joy Division, Die Toten Hosen, Bowie, Sex Pistols and more.
B-Movie is as abrasive, ravenous and explosive as the lost epoch of its birth.
"Highly engaging … an appealing memoir of a wild decade." – Hollywood Reporter