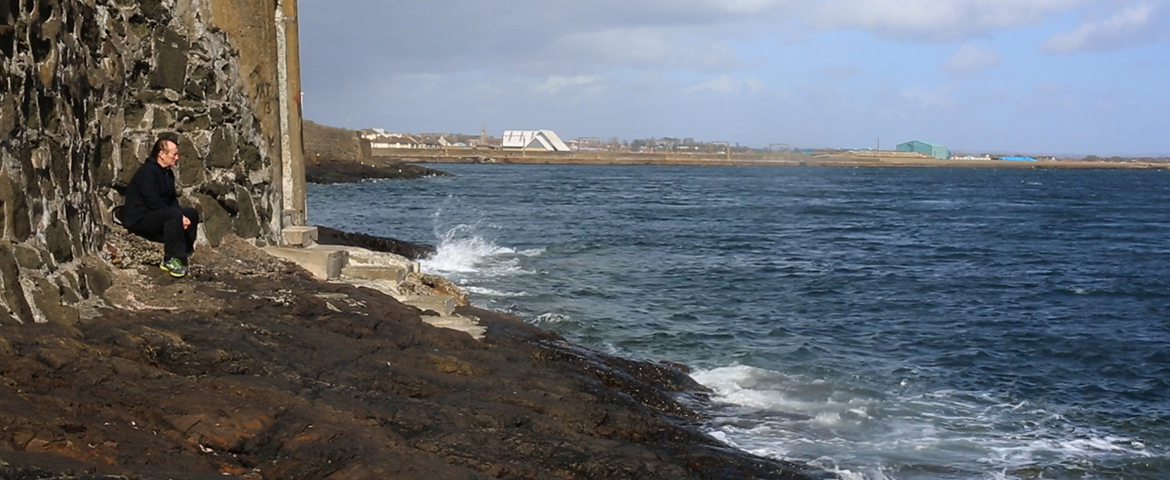 A heart-warming ramble through former Men at Work frontman Colin Hay's remarkable career.
The man behind Aussie classics Down Under and Who Could it be Now? has spent 20 years rebuilding himself as a solo artist. And, according to adoring fans and critics, he's only getting better. In Nate Gowtham and Aaron Faulls' tribute, the Scottish-born Hay reflects on a life of surprise international fame, the subsequent hangover, the slow rise to recognition as a stellar songwriter through hard yakka and word of mouth, and the infamous Kookaburra legal battle.
Featuring an unlikely all-star cast of supporters – including Zach Braff, Guy Pearce, Jimeoin, Hugh Jackman, Sia, System of a Down's Serj Tankian, Grant Lee Philips and more – alongside footage from some iconic Australian venues, Waiting For My Real Life is as likeable as the man himself.
"Colin Hay is, undeniably, a natural storyteller." – ArtsHub
World Premiere
Director Nate Gowtham is a festival guest.